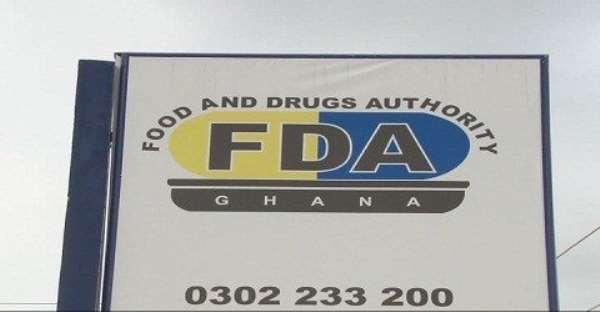 The Food and Drugs Authority is warning consumers to be careful in abiding by 'best before' dates on food products in the country.
According to Chief Executive, Delese Darko, the dates on most of these products may be questionable due to varying climates between countries of manufacture and tropics such as Ghana.
This disparity she explained, alter the true shelf life of the said products.
She advised consumers to go beyond dates in checking whether such products are wholesome.
"I have to keep my seasoning in the refrigerator because Ghana is a hot and humid country. In Europe or wherever it was manufactured is cool and dry. You notice that you buy certain seasonings, it has not even reached its 'best before' date but and the seasoning has already caked. So sometimes, even 'best before' is questionable because 'best before' under Ghana's conditions may not be the same under certain conditions," Mrs. Darko said.
The FDA boss was speaking at a stakeholder meeting to deliberate the FDA's new guidelines on processed food products.
The new guidelines outline labeling requirements for processed food products and sanctions that follow violations including selling expired food products to the public.
Mrs. Delese Darko also called on consumers to heed the advice highlighting the need for sensitisation in promoting food safety in Ghana.
Story by Myjoyonline.com