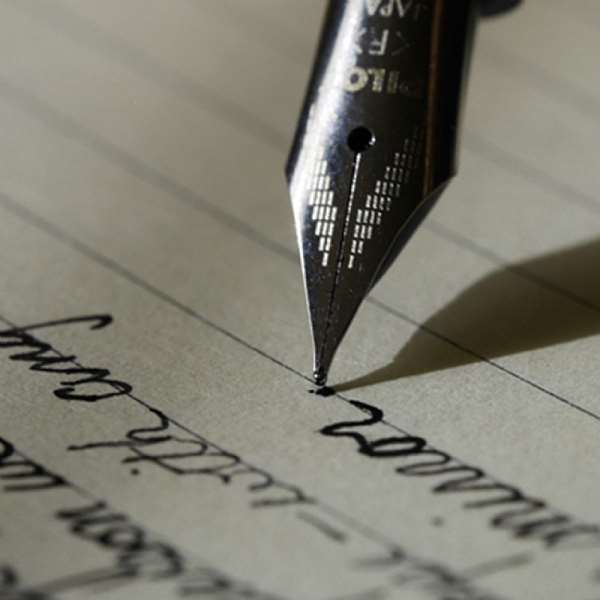 Kofi, if the madness that destroying the Atewa Forest Reserve to mine its bauxite deposits represents, goes ahead, such will be the negative impacts on the quality of life and living standards, of millions of ordinary people across most of southern Ghana, eventually, that it will destroy whatever legacy President Akufo-Addo leaves behind, after his 8-year tenure.
Why you wonder? Well, once those negative impacts begin to bite, and become plain for all to see, angry present-day and future generations will curse President Akufo-Addo, not the blockheaded (and they are truly blockheaded) individuals in his inner-circle, who deceived him so, and told him a safe way to mine the bauxite deposits in Atewa exists.
The plain truth is that there is no safe way to mine in any forest reserve anywhere on the surface of the planet Earth. And it is monstrous that a President who is the co-chair, together with Norwegian Prime Minister, Erna Solberg, of the Eminent Persons selected by three UN Secretaries General, to oversee the worldwide implementation of the UN SDGs, has been misled to say so.
I don't wish it, because I believe that constitutional democracy, despite its many shortcomings, is still better than all the other systems of government, known to humankind; but I would gladly welcome the overthrow of this government, by an Arab-Spring-type public outrage, backed by street demonstrations paralysing Jubilee House, which then lead to an emergency military regime, if that abominable, unfathomable, unpardonable and unspeakable crime against humanity, should occur.
The objective of that emergency interim military regime, will be to do intensive anti-corruption-house-cleaning, whiles simultaneously drawing up a new constitution, for a tailor-made and fit-for-purpose Fifth Republic, designed to be totally public-sector corruption-free.
Surprising though it might be to some of its appointees, who have now grown wings, Ghanaians did not elect this regime to come and ruin us, and our nation, with this lunacy. Yabre - enough is enough! Hmmmm, Oman Ghana - eyeasem oooo: asem kesie ebeba debi ankasa!
My dear nephew, yen enma Okyeman ensei da! No fears. It won't happen.
In the end, we shall take our sweet revenge on Vice Predident Mahammadu Bawumia, who we will get the infinitely wiser Alan Kyremateng, to contest for presidency, against, when the right time comes. (Massa our memories are like that of the mighty elephant, oooo. We never forget. But I digress.)
Ditto the confounded Senior Minister, Hon. Yaw Osafo Marfo, that sodden Akan tribal-supremacist (I am an Akan myself and know what I mean by that, Massa!), and ace-hypocrite, who will be tried and jailed for corruption one fine day, as sure as day follows night. Mark my words.
We elect politicians to serve us, not ruin us, by stealing the collective futures of our younger generations and their children and their unborn offspring. No, Massa. No. No. No. No Ghanaian politician must think that we are all serfs in this country, oooo. Yooooo...
Finally, yes, one freely admits that there are some, with the DNA of serfs, in their blood, amongst us, as a people, who quake, when certain arrogant and self-important Chiefs, in Ghana, speak. However, we are not amongst those - for we know perfectly well that inherited privilege, is the greatest enemy of meritocracy: and therefore have no time for the Chieftaincy institution, although we respect all Chiefs in Ghana, on a purely human level. Massa, for some of us, all Ghanaians are adeyhia, too, oooo. Hmmmm. Yoooooo...