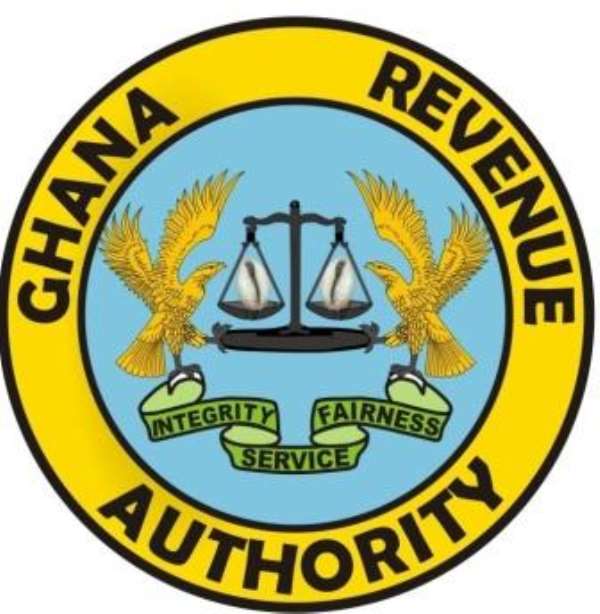 The Special Revenue and Mobilization Taskforce of the Ghana Revenue Authority (GRA) has given five pubs and restaurants in Accra an ultimatum of Monday, December 16, 2019, to voluntarily pay their taxes or be closed down.
The warning follows a compliance check exercise carried out by the GRA on Friday at some parts of the capital.
The special exercise which was carried out between 7:40 pm and 10:30 pm saw outfits such as Figures pub, Chez Afrique, Kikibees restaurant, Yenkodi bar and restaurant and Excel Lounge in default of the tax laws.
Speaking to Citi News after the exercise, the Coordinator of GRA's special revenue mobilization tax force, Henry Sam, said the aim of the exercise is to ensure improved compliance of the country's tax laws to help boost government's revenue.
"We do not take delight in the closing of Businesses or do something that will hinder the smooth operation of businesses. But what we advise is that on their own accord – businesses that operate at night should regularise their tax affairs. They shouldn't take it for granted and say we operate during the day only. Once they operate in the night, we will also start working after 5 pm to ensure that, those who are hiding and are in tax hibernation or in the shadow economy are brought into the tax net."

"So, the word of advice is that those who are operating should they should voluntarily [pay the taxes]. The exercise is not going to end in Accra but rather extend it to other regions. So, they should run to our offices and submit their returns to avoid any embarrassment",  he added.
The Ghana Revenue Authority (GRA) has constantly served notice of the use of prosecutions as its major weapon to fight against tax evasion and tax customs fraud .
GRA has also warned income-earning persons, potential and existing recalcitrant taxpayers to amend their ways and become compliant since its prosecution policy will deal with persons who violate the country's tax laws.
The Authority has a policy aimed at outlining the circumstances under which Tax and Customs offenders may be prosecuted and also standardizing processes for prosecution by the GRA.