NDC, Other Parties Walk Out Of IPAC Meeting Over New Biometric Register Software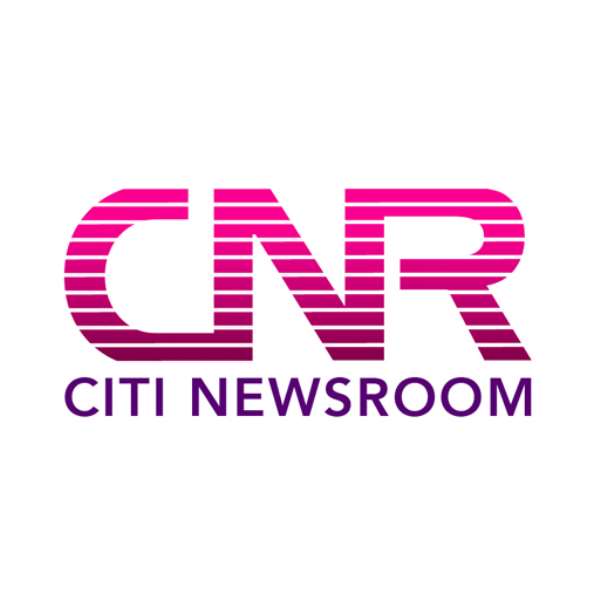 The opposition National Democratic Congress (NDC), the People's National Congress (PNC) together with some other political parties, have walked out of an Inter-Party Advisory Committee (IPAC) meeting with the Electoral Commission.
According to them, the EC deceived them into the meeting only for them to realise that they were there to witness the demonstration of software for a new biometric register, which they are opposed to.
Speaking to the media after the walkout, Director of Elections for the NDC, Elivs Afriye explained that, among other things, it would not be advisable to introduce a major reform less than a year before the elections.
He added that there had not been a prior meeting between the parties and EC on the procurement of a new biometric register.
—citinewsroom