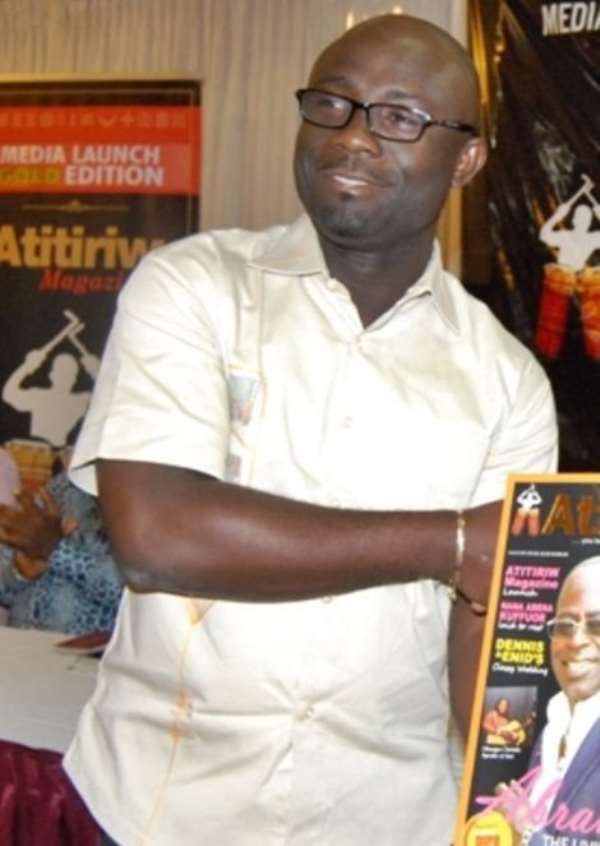 The Chief Executive of IMAJIN Advertising Arnold Kojo Asante has been found guilty of defrauding the former National Organiser of the opposition National Democratic Congress and some members of the public by false pretense.
Arnold Kojo Asante was fined 2000 penalty points and in default four years imprisonment.
The court also ruled that he should pay back an amount of GH¢840,000.00 he fraudulently collected from Kofi Adams.
Arnold Kojo Asante who was in charge of organising now defunct Legends and Legacy Ball defrauded a number of people including NDC's National Organiser, Kofi Adams an amount of GH¢840,000.00 with the intent of using the amount to pre-finance tyres supply contract secured from Goldfields Mining Ghana at Tarkwa.
It will be recalled that, a forex bureau owner also reported that the IMAJIN boss had received a total amount of 20,000.00 dollars from him and has refused to pay back.