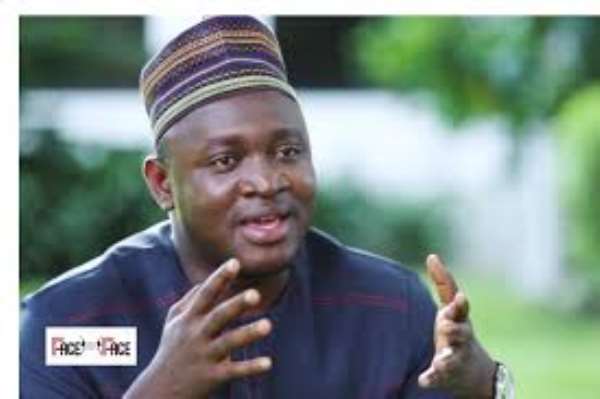 The National Democratic Congress (NDC) Member of Parliament (MP) for Tamale North Constituency, Alhassan Sayibu Suhuyini has launched a scathing attack on the unilateral decision by President Akufo-Addo to abortive the December referendum.
He said aborting the December referendum in such a manner makes President Akufo-Addo a dictator.
"…the decision to suspend the referendum and the reasons given, for me smacks of dictatorial tendencies. No matter how you dress it, it simply smacks of a man who has some dictatorial tendencies. It's either my way or there is no way.
"So the President suggests that the people of Ghana are not reasonable enough to make a decision as to whether we want partisanship at the local level or not when it comes to electing our Metropolitan, Municipal and District Chief Executives (MMDCEs) and Assembly Members," he stated.
Speaking on the Alhaji and Alhaji political talk show on Pan African TV on December 7, 2019, the MP indicated that the President started the whole process on a dishonest note when he campaigned for a 'Yes' vote.
"…article 243 (1) is not an entrenched provision and with a majority in parliament, that can be amended. That was the promise that the President made to the people of Ghana and supported by many that we want to elect our MMDCEs.
"So if people will not allow partisanship in the election of MMDCEs, then you won't fulfill your promise to them. And that is simply unacceptable," he intimated.
It will be recalled that on December 1, 2019, the President in an address to the nation, announced the cancellation of the December 17 referendum to amend article 55(3) of the Constitution which will pave way for political parties to sponsor candidates in the local level elections.
This was resisted by the largest opposition party in the country, NDC advocating for a 'No' vote and subsequently urge all Ghanaians to vote 'No' at the referendum.