Why Ghanaians Must Call For The Elimination Of The Two Large Currencies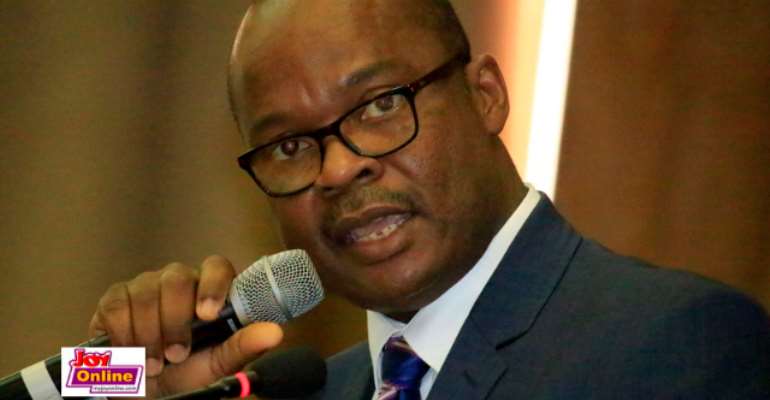 The national currency exchange rate on international exchange reflects on the state of the country's economy. A comparison of the national currency with the world dollar or euro gives an idea of ​​the current economic situation in the country in comparison with the global economic situation.
It is, therefore, not good for the Bank of Ghana to come out with the two large currencies of GH¢ 200 and GH¢ 100 notes. Ghana is a country nothing is planned and if planned, the future consequences are never taken into consideration because of greed.
The Minority Leader, Mr. Haruna Iddrisu, knows exactly what he is talking about, apart from the disadvantages of large currencies to the economy of a country, it also promotes the action of counterfeit, finance terrorism and illegal activity.
The underground economy of Ghana depends on the circulation of the country's currency. Already, Ghana is losing millions yearly through corruption, therefore, printing large currencies even makes corruption very easy and will increase corruptible activities rapidly more than what we are witnessing today.
There is no Ghanaian government which can give the assurance that they can stop or fight against corruption. While would the Ghanaian government come out with such large currencies in a country that hasn't found solutions to fighting corruption?
This is enough for intelligent Ghanaians to know the reason the Ghanaian government came out with these two large currencies close to the end of the year.
The Central Bank of the European Union recently voted to stop the production of the large denomination 500 Euro bill, after it was detected that the use of the large currency promotes illegal activities.
The governor of the Bank of Ghana, Mr. Ernest Addison, should have known better in the first place that large currency is not good for Ghana as a developing country and also not good for the economy.
In most of my articles, I did mention some reasons, including the poor judiciary system, which retard the growth of the country, the coming out of the two large currencies is another evidence that Ghana is a country with a bleak future.