Daniel Radcliffe sympathize With Duchess Meghan..."This Must Be Crazy"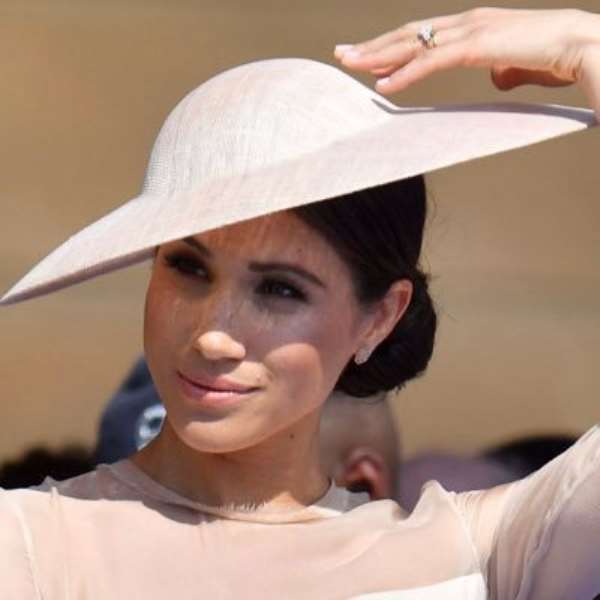 Duchess Meghan
Duchess Meghan fights against the British tabloids. Harry Potter" star, Daniel Radcliffe can well imagine how terrible this must be.
The British tabloid press's dealings with Duchess Meghan do not leave "Harry Potter" star Daniel Radcliffe cold. In an interview with the US magazine "People", the British actor explained that he felt "terribly" sorry for the Duchess of Sussex.
He is not very interested in the Royals, Radcliffe said, but he heard a lot and Meghan gets to feel the full power of the British press. He has always believed that the relationship between Prince Harry and Meghan must be special: "She must love him if she wants to get involved in this crazy life. It must be crazy."
In the spotlight from birth
What Radcliffe experienced as a child star with the media was only a fraction of what Meghan's husband Prince Harry and his brother Prince William went through, the actor is certain. At the age of twelve he became a world star through "Harry Potter". But the two princes were in the limelight from birth, Radcliffe said: "I can't imagine what this life must look like." He has great respect for the royal family.
In a much acclaimed interview on the ITV show, "Harry & Meghan...An African Journey" in October, Duchess Meghan had fought with tears and answered the question in the affirmative whether her life had felt like a fight in the end. At the beginning of October, Prince Harry filed a lawsuit against two British newspaper publishers and spoke of an "unscrupulous campaign" against his wife.
Francis Tawiah (Duisburg - Germany)