Akufo-Addo Opens Valve For Karpower Gas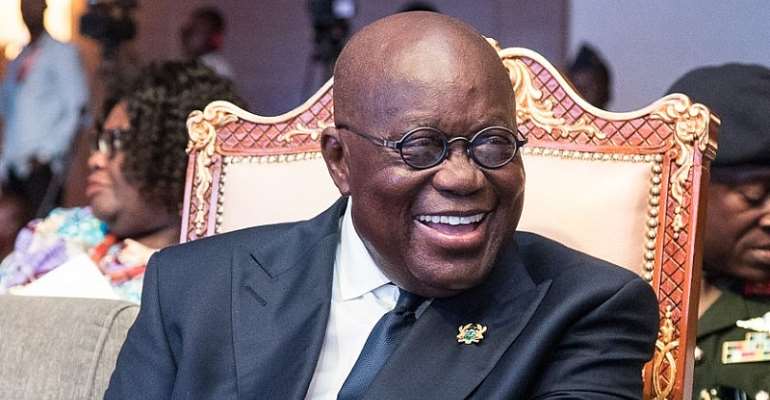 President Akufo-Addo has called on Ghanaians to conserve energy despite the stable supply of power in the country.
The president indicated that the government has made huge investments in the energy sector and has recently procured 12 million energy efficient bulbs for free distribution, but Ghanaians must make an effort to ensure that energy is not wasted.
The president made the remarks at a ceremony at Sekondi in the Western Region to symbolically turned on the valve for the the first gas supply to the 470 megawatts Karpowership.
"While the lights are on, we should still find a way to conserve energy and save as much as possible, on our expenses in the energy area," President Akufo-Addo said.

He added that, "Sometime ago, I authorized the energy ministry to purchase 12 million energy efficient bulbs which are now in, which we want to start distributing across the country."

"The significance of this bulb is that, If properly administered, at the end of the distribution of the 12 million, we can save anything up to a 120 megawatts of power in its use."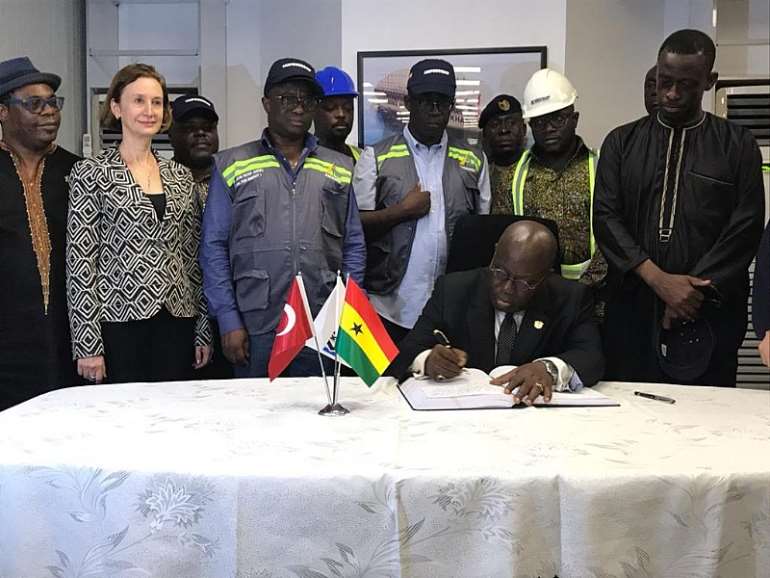 President Akufo-Addo said the gas supply to the Karpowership marks a significant feat in Ghana's energy sector and could help the country save up to US$1 billion in the next 10 years.
"There are several savings that come out as a result, now that we are going to use gas as the primary fuel, the primary source of power generation in the country. We are talking about significant sums of money over the course of the next 10 years. We are talking about something in excess of a billion dollars worth of savings in the generation of power via gas," Akufo-Addo remarked.
The Karpowership which arrived at the Sekondi Naval Base from Tema on August 16th and started running on natural gas from Atuabo on 20th November, is expected to save the country about US$200 million annually.
—citinewsroom