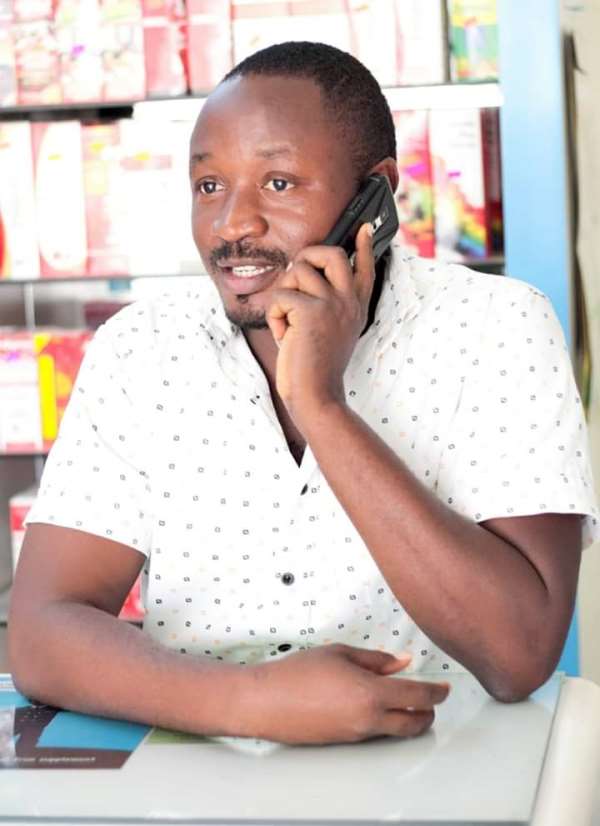 The Youth Organizer for the opposition National Democratic Congress (NDC) in the Akatsi South Constituency in the Volta Region has called on the president of the country, Nana Addo to immediately step down for Former President John Dramani Mahama and the NDC for his continuous "Renaming and stealing of his predecessor's Projects".
The Business tycoon made the call on one of the Akatsi South Multi-party platforms after seeing projects commissioned by former President Mahama
The party's Constituency Youth Organizer in the Akatsi South, Hon. Selassie Ackuaku, described some NPP sympathizers on Facebook and other social media platforms as wicked liars for praising the president for things he has not even think of doing, insisting that some projects they have been praising the president for are the achievements of the Mahama administration.
READ HIS FULL STATEMENT BELOW
Setting the records straight, we won't allow the NPP to steal our projects like they are stealing our money.
I have seen the NPP social media robots sharing pictures and videos of parts of the Tema-Railway project and thanking Akufo-Addo and praising him for securing funds to start such a massive project and even concluded that Ghanaians should vote for him again because of that project.
Well, the video below is when President Mahama commissioned the 10km Kojokrom Sekondi Railway project in November 2016.
Please just watch it and after that, you can google this "Funding for Tema-Akosombo Railway project"
The fact that Akufo-Addo is STEALING the taxpayer's money does not guarantee him to be STEALING projects too.