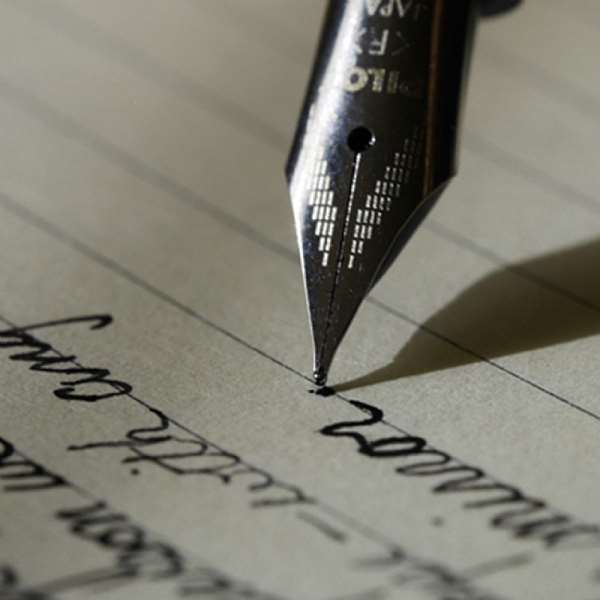 On December 5th, 2019 the President of Ghana, Nana Akuffo-Addo, presented in a lavish ceremony 84 more vehicles to the Armed Forces, 33 Armoured personal Carriers, 41 assorted Toyota vehicles, 3 water tankers, 1 self-loading recovery truck, 1 refrigeration van, 5 utility vehicles for waste disposal and management as Ghana is under attack from rival foreign countries.
Countries sustain Armies being certain of potential enemies wanting to eliminate their independence and freedom by self-governance with a clear spectrum of potential enemies in mind that can be named at any given time, wanting to assist friendly countries in their fight against enemies and/or terrorist organizations harming the peace and stability in a region and beyond that could affect world stability/peace and its own progress or seen and used besides Police Forces as an additional means to fight internal problems. Armies do not produce anything to generate profit, are a money consuming venture for any nation creating jobs in the industry producing weapons and other needed equipment.
While for Europe Russia is close by it is still seen potentially to be a threat to many. Their Armies are gathered and organized in NATO to ensure a collective wall against any attempt by Russia to attack Europe - even in the age of Internet Cyber Threat is the new war country against country- while USA wants to push against North-Korea and others against any possible threat to their own security and the once of their partners. France keeps an active Army fighting in Africa against forces wanting to destroy their interest in the region by which supporting forces willing to promote French interest; only to mention few critical aspects.
Ghana, as part of the African Union and UNO, uses part of its Army to fight on their behave in far away countries, mainly on the African continent, to help bringing peace to the effected countries. Kofi Annan Peace Keeping Academy in Teshie/Accra is a remarkable positive sign for such laudable thinking. In the North of Ghana the Army is used against local killings and fightings across tribes and villages while soldiers try to end the negative effects of Galamsey on the environment and Gold trade. From time to time equipment must be replaced as outdated an no longer fit for us. Armies around the world have a special code of conduct separating themselves from the people they serve in an own cast to be on top of them especially prominently in underdeveloped countries such as on the African continent. Ghana want to keep the current Army structure to fight its neighbours or to offset any colonial mind taking its independence once again?
Political Leaders in Africa, specifically mentioning the one being Head of the Armed Forces like in Ghana, use their Armies as a instrument of power against their own people to keep them in their places. Army Officers are satisfied with a government when they see their demand for military equipment to execute their powers effectively is provided. Such "gifts" help to keep Army Officers in their barracks to chop a good Xmas present ignoring the many that once again go hungry this Xmas in Ghana.
As long as Ghana´s President cannot name the potential enemy for which an army must be on stand-by, only an army has a morally and legal mandate that is used as a contribution to Peace Keeping Missions with a special branch to fight above mentioned internal challenges. Such a revived and newly formed Army is not the one that had recived the vehicles on December 5th 2019.
The open question is: Which country wants to attack Ghana now or in a foreseeable future? Mr. President, please come out and mention them to your people which would lead to reduced expenditure for the military giving much needed financial space for increasing Ghana`s productivity!