Newsfile: Did Akufo-Addo Err In Aborting Referendum?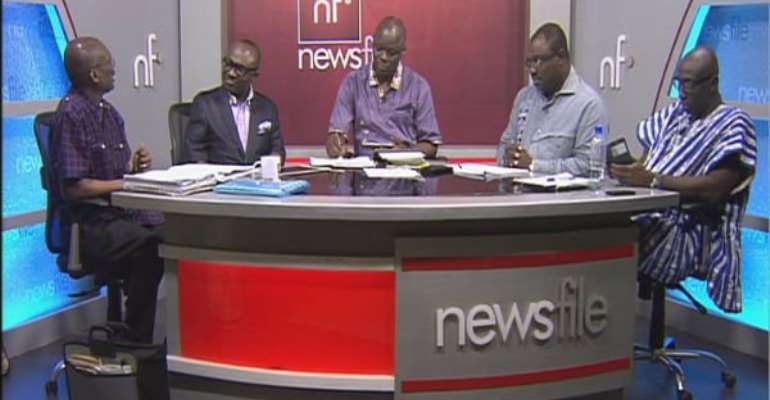 President Nana Akufo-Addo announced the withdrawal of the December 17 Referendum.
This is to allow time for further consultations with key stakeholders and the public in general, Nana Akufo-Addo announced in a special broadcast to the nation, Sunday.
"It is with deep regrets that I have given instructions to the Minister of Local Government and Rural Development who will spear this process on behalf of government with commendable vigour and dynamism to abort the process and seek the withdrawal of the Bills for the amendment of the constitution both in respect of Article 243(1) and Article 55(3)," the President stated.
Did President Akufo-Addo err in aborting the referendum? Follow the conversation on Newsfile as host Samson Lardy Anyenini and his guests debate this.
---Myjoyonline.com