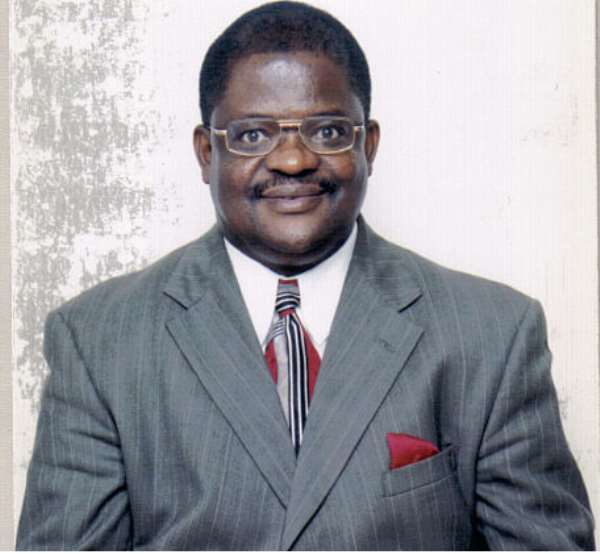 A mother who lost her son asked an elderly Chinese philosopher how to overcome her deep grief. "I can help you, but you must first bring me some mustard seed," said the old wise man, "But you must get it at a home where there has never been any loss or sorrow."
Eagerly the woman started her search, but in every home she visited was someone who had lost a loved one or had known some heartbreaking loss. Returning without any mustard seed, she exclaimed "How selfish I have been! Sorrow is common to all." "Ah said the philosopher, "you have learned a valuable lesson. Because you know sorrow, you can sympathize with others and comfort them. And when you do, your own sorrow will be lessened."
When we have felt the oil of God's comfort, which dresses our wounds like a balm we are able to comfort the hurting. And help them be patient and calm. God comforts us to make us comforters not just to make us comfortable (Anonymous).
ALWAYS WITH YOU (Matthew 28:16-20)
A young Chinese Christian named Lo was given a New Testament, and he began to read it. When he found in Matthew 28:20 the words, "Lo, I am with you always," he was greatly excited because he took the verse as a personal promise to him. Although he misinterpreted the first word of the text for his own name, Lo didn't miss the impact of the verse. In fact, it became all the more real to him.
Jesus whispers, "I am with you in the hour of deepest need; when the way is dark and lonesome, I am with you, I will lead." When Christ sends us, He always goes with us (Our Daily Bread, November 15, 1992).
NOTHING VENTURED NOTHING GAINED
It is not the critic who counts; not the man who points out where the strong man stumbled or where the doer of deeds could have done better. The credit belongs to the man who is actually in the arena, whose face is marred with dust and sweat and blood . . . At the best, he knows the triumph of high achievement if he fails, at least he fails while daring greatly so that his place shall never be with those cold and timid souls who knew neither victory nor defeat (Theodore Roosevelt).
PERSISTENCE IN PRAYER
The great fault of the children of God is, they do not continue in prayer; they do not go on praying; they do not persevere If they desire anything for God's glory, they should pray until they get it. Oh, how good, and kind, and gracious, and condescending is the One with whom we have to do! He has given me unworthy as I am, immeasurable above all I had asked or thought (George Mueller, Delighted in God).
BE FIT FOR THE MASTER'S USE
An old bishop in India was approached by a missionary who asked, "Bishop, I have sought a deeper experience with God all these years, and I don't have it. I have read books about what to do, and I have kept all the rules, but I am nowhere yet. Does God have favorites? The old bishop replied, "No, my dear, God does not have favorites. But He does have intimates" (Anonymous).
A MAN WHO LAID DOWN HIS LIFE FOR
THE FREEDOM OF BLACKS
"Now if it is deemed necessary that I should forfeit my life for the furtherance of the ends of justice, and mingle my blood further with the blood of my children and with millions in this slave country whose rights are disregarded by wicked, cruel, and unjust enactments, I say, Let it be done" (John Brown).