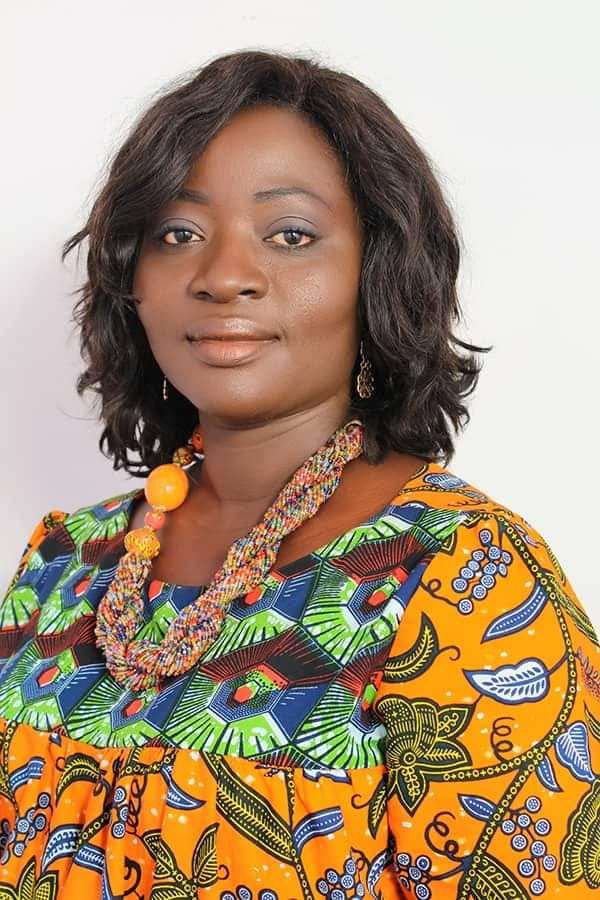 In a generation when pressing the divorce bottom has become the new cool, at a time when most children are raised from broken homes, in an era when people place their personal wants over their marital commitments: it is refreshing when a person with decades of success in marriage and building home puts all that knowledge together to serve as a guide to the younger generation.
This is the piece of work, inspired by practical experience put together by Mrs Felicia Ahwireng in her maiden book: How To Make A Marriage Work.
How To Make A Marriage Work is not a book of long how tos bereft of practical substance, it is a book that touches all the major issues that happen in marriage and prescribes wide range of options to serve as a guide so that the reader is not positioned to work with one solution but make an independent search for a solution that works for them.
Marriage is the place where nation building begins, once the marriage system fails, the future of a nation is IN danger because nothing affects the quality of the future generation than a broken home.
How To Make A Marriage Work seeks to save ailing marriages and prepare young people with the right knowledge to equip them in making informed decisions on who to walk down the aisle with.
Unlike many books that prescribes a tall lists of recommendations for one gender (mostly the women) and making the actions of the other a consequence, How To Make A Marriage Work makes the reading woman know her primary duty and the reading man his primary duty. It is not a book of 'do so he responds in this way', it is a book of 'do because it's your duty to do. The reader learns to be proactive in marriage and not reactive.
A marriage ceases to exist when the two lose their heads at the same time, once one holds the fort in times the other is weak, there is hope for the union. How To Make A Marriage Work prepares each party for days when they have to hold the fort alone and encourages team work to ease the burden on each other.
It doesn't flatter to misguide people into preparing people an all rosy encounter nor does it put fear into people with needless exaggerations mostly used to scare singles.
Like a two edged sword, the book cuts cross either side of the spectrum.
Unlike many books that are progressive in approach and hence one chapter depending largely on another, you can jump to any chapter of How To Make A Marriage Work and it wouldn't feel you have skipped a page. This is because each chapter addresses a unique marital issue.
Whatever challenge you have in your marriage, whatever knowledge you need to prepare for marriage or to enhance the quality of your marriage, there is a chapter that deals with it succinctly and with breath-taking precision.
Just go through the table of content, there is a topic perfectly articulated waiting to address your unique issues about marriage.
Are you losing grip of the romantic aspect of your marriage? The eight chapter, Romance and Sex has some answers for you.
Is it about breakdown in communication? Just go to the sixth chapter, all the tools you need have been provided.
Are you lost as to what your partner really require of you? Well, chapter nine and ten is where you need to be.
How To Make A Marriage Work is a book of everything marriage, cooked from 20 years' experience and considerable success in raising children, the author has embarked on a mission to fix broken homes, restore hope in hopeless marriages and create a conducive environment for raising the future generation
For a country where book reading isn't a culture and hence book writing resulting in little financial gains, people like Felicia Ahwireng who defy the odds and script their rich life lessons to serve as a guide to the younger generations and fix struggling relations deserve to be applauded.
Written in simple English for the comprehension of even an average reader and with contents informed by practical experience and biblical wisdom, How To Make A Marriage Work is officially the toolkit for marriage entering 2020.
Congratulations Mrs Ahwireng for the good job done