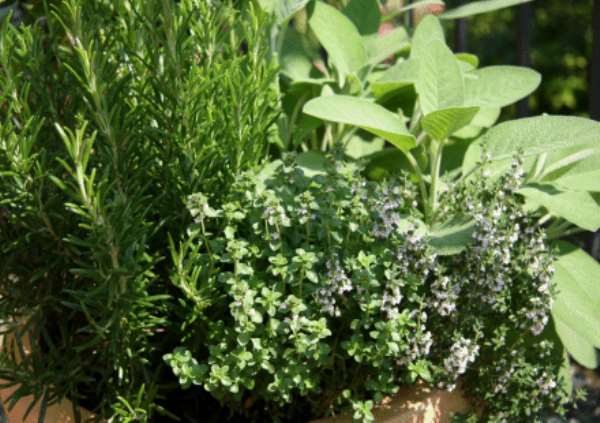 Herbal Medication is the best for cancer treatment and cure since it is natural with no side effect, Dr. Rafique Owusu, herbal practitioner and the Director of Ogyefo Nyame Herbal Clinic has said.
Dr. Owusu urges cancer patients to seek early treatment from genuine herbal clinic which are specialised in using herbal medicine for cancer treatment.
Speaking in a exclusive interview with this reporter at his herbal clinic at Brofoyedu, a suburb of Kumasi, Dr. Owusu, who's herbal clinic was best known for cancer treatment over the years, appealed to the government to support the efforts of the herbal practitioners.
He noted that if proper measures were put in place the herbal industry has all it takes to lead the economics renaissances in Ghana.
According to Dr. Owusu, the huge foreign exchange that were used for the importations of all manner of orthodox medicine into the country would reduce.
He said the herbal industry has the potential to serve as employment avenue for the youth.
Dr. Ogyefo appealed to Ghanaians to desist from tagging cancer disease as spiritual. "Ghanaians should stop rushing cancer patients to prayer camps to seek remedy with the preconceived idea that cancer is spiritual problem. Prayer is good but it should not be misplaced with herbal treatment."
Dr. Owusu noted that his herbal clinic was and evidence-based herbal clinic. This, he noted countless breast cancer patients who in the last 20years have received cancer treatment and cure and were walking free were part of his evidence-based he was referring to.
"We have treated and cured thousands of Cancer patients with the use of our herbal medication and interestedly some of our patients happened to be nurses from government hospitals," he intimated.
He stressed that early detection of cancer was paramount for its easy treatment and therefore appealed to Ghanaians women to take active interest in breast cancer screening exercise.
Some of the patients who spoke to this reporter attested to the efficacy and the potency of Dr. Ogyefo's medication for cancer treatment and cure.
He advised Ghanaians not to write off herbal medicine since it has no side effect after years of its application or use.
Dr Owusu who hailed from Techimantia in the Ahafo region revealed that he inherited his medicine from his grandmother, Maame Abena Asantewaa of Nkronsa, in the Bono East region who used to treat breast cancer in that part of the country.