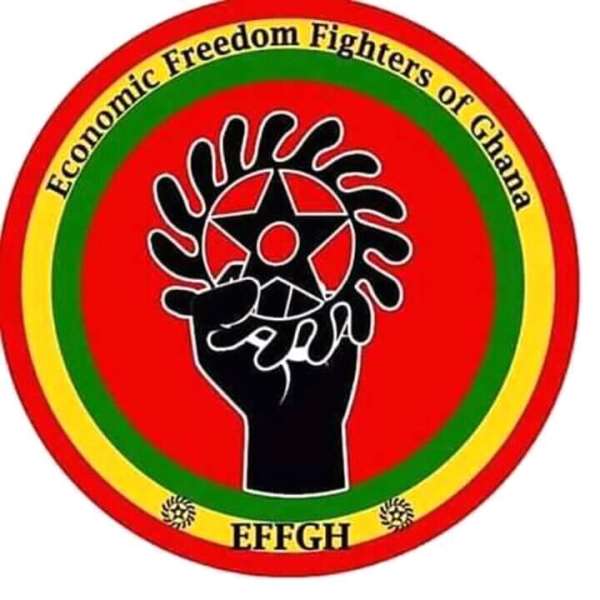 NOT TOO YOUNG TO RUN!
The youthfulness of a person starts from age 18 to 40. A nation like Ghana, with about 65% of its populace as youth, have the tendency to make great development strides. This is very valid because of the energies among the totality of young citizens as well as installing good leaders. Today, our argument is centered on the concept of right leader(s) in Ghana. In Ghana, despite having a Pastor or Imam as your religious leader, we have agreed to have a small number of citizens with whom we have conferred great powers to shape the development of our economy; this small number we call "Government"
Our focus here is to help the youth understand the need to amend Article 62(b) which States a person is qualified to be President at the age of 40 years. The voting age according to the Article 42, is 18years and above. What it means here is that at age 18, the law considers you an adult who can make and take informed decisions, thus: you bear the responsibilities of your actions. Again, at age 18 an adult of a sound mind has the right to form or join any political party as stated in Article 55 clause (1) & (2). Therefore, the knowledge in here is that at age 18 & above, a citizen is of a sound mind gets to elect a set of political leaders and by this same knowledge should also be able to run for the presidency.
However, there are contradictions in the constitution that needs enlighten. For example, Article 62(c) states a person is qualified to run as President when he/she qualifies to be an MP of which is also outlined in Article 94(1)(a)(b)(c). So, does that mean at age 21 a person could run for Presidency? Whether at age 40 or 21, from our perspective that's not aligned with the interest of young Ghanaians. If truly, the state participated in a politics of ideas rather than plutocracy, we will understand the need to rethink the running age of leadership positions for inclusive participation of young citizens. It's not clear for citizens to attain 21years to run for a Member of Parliament when at age 18 a registered voter votes another to power nor must they wait at 40years to run for President when at age 18 he/she votes another as President. Are we not making errors ignoring the brilliance and participation of our youth because truth be told, an 18year old can present an amicable solution to a national issue much better than a 40year old's? Yet, we undermine the intelligence of young citizens and make them nothing but voters.
Again, we realize that despite the age gap, there's more abuse of elitism which is a severe blow to national development. Not by any word has the constitution established the executive, legislative & judiciary body of government a special service. They are all regarded and fall under the public service of Ghana. Therefore, there must be no chance for politicians to exceed the retirement age of public servants in Ghana. This is because at age 60, the law regards a public servant physically and mentally weak to perform his/her duty effectively and such as must be relieved of their duties. Ghana somehow has been facing leadership crises because we have allowed supposedly retiring politicians to still run for Leadership positions. Why won't politics be a profitable business in Ghana? Why won't the youth learn this trade from the old?
WHAT'S THE WAY FORWARD
EFF-Ghana is making a proposal to the general public to review Article 94(1) and 62(b). In light of this, we're ready to work along with all CSO's to present a proposed amendment bill "Not too young to run bill" as we're inspired by the political transformation of Nigeria.
Issued by the economic freedom fighters of Ghana (EFF-GH)
ANTHONY AKUDAGO (SG)
+233244940504
OPOKU DONYINA SOLOMON (CIC)
+233241278636
THOMAS ASAM (NATIONAL TREASURER)
+233234393543
BENEDICTA AGYEMANG (WOMEN LEADER)
+233245428103
IMORO ALHASSAN (STUDENT LEADER)
+233542829909
AKACHEBE ANSELM (NATIONAL ORGANISER)
+233553446385