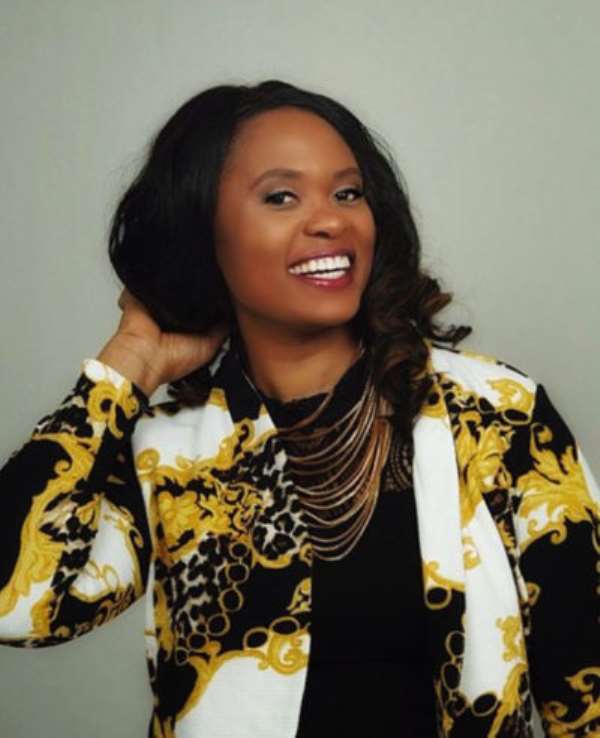 On a chilly mid-morning in Columbus, Ohio, I spent an amazing time with an agent of change and a young positive changing lady, working tirelessly to touch several souls and impact society with her story.
My guest was Ms. Clementine Bihiga of the Global Impact Academy, an author, independent certified coach, teacher, trainer and speaker with The John Maxwell team. Clementine is not only passionate about making a change, but also giving back to the African continent.
Clementine was only 8 years old when her family escaped from then war-torn Rwanda. As her mother and younger siblings piled into a car, she and her brothers had to walk beside the packed vehicle while bombs exploded beside them and bullets shot past their heads.
She spent the next five years in refugee camps and settlements, which made her grow up quicker and took up adult duties at a rather tender age. It is no surprise that at the age of 33, she has accomplished much more than many of her coequals.
In 1999, her family's circumstance was about to change when they were legally admitted into the United States of America. Though excited to be in a new environment and looking forward to a better life ahead of her, Clementine momentarily faced certain challenges of a sort.
"It was with much joy moving to the United States to be able to once again have that decent life I had initially. Because of what I have gone through with my family, many people saw me as different and sometimes at high school, I was bullied", she highlighted.
Instead of letting her head down and giving up, she used it as a motivation to realize her dreams. "I started the AFRIKA Club and held various positions at leadership level in various organizations. I interned at the New York State Attorney General's office, began my speaking journey, was able to travel the nation and did some work with the United Nations as an Agent of Change",she added.
Just when it felt like she had figured out everything and her life was running smoothly, a disaster struck. Clementine lost her daughter and to turn the pain into purpose, she founded the Clarette Refugee fund, with the aim of providing education to youth refugees. Currently, the foundation is building a high school in Kenya.
According to Clementine, she has always used her past experiences as motivation and inspiration to keep her going through difficult times. Although she has lived through horrific events and expected to be extremely resilient, she is equally charming and openhearted with an adorable personality.
Clementine's grace and poise on stage lights up any auditorium and inspires audiences. She has transformed her life into a story to use as motivation for audiences across the world. She currently offers motivational speaking, individual and group coaching as well as customized leadership trainings.
Among many other things, Clementine is an award winning author ( Happily Broken:Discovering Happiness through Pain and Suffering ), She Knows Media Award Recipient (Voice of the Year Award in 2016) and Women in Action Award Recipient (Certificate of Excellence for her work with the Clarette Refugee Fund)
In addition, she is a receiver of Special Mayoral Recognition (Certificate of Special Mayoral Recognition for her work with the Clarette Refugee Fund) and recognized by the Massachusetts State Senate for her support of the mission of Women in Action.