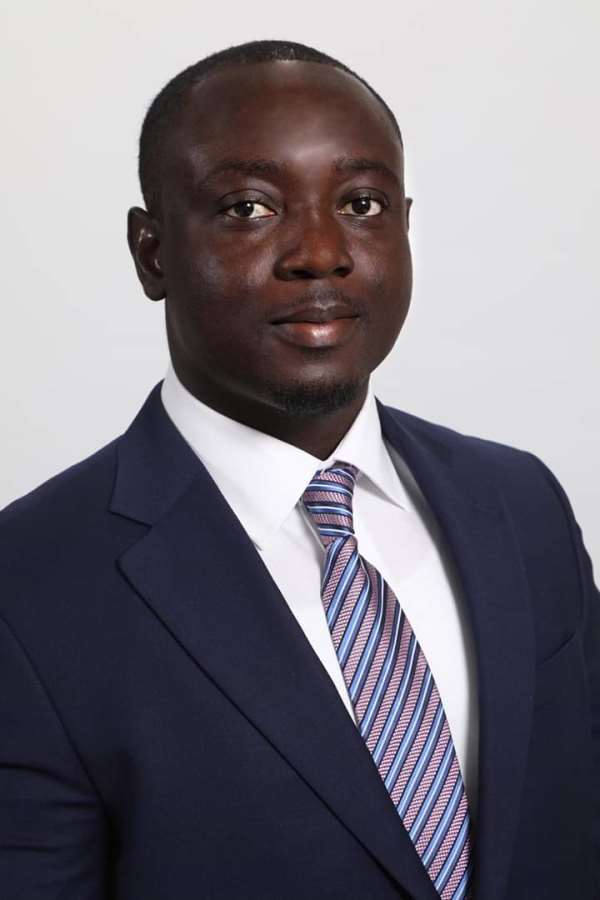 Samuel Aboagye
An aspiring Member of Parliament for the Obuasi East Constituency of the Ashanti Region, Samuel Aboagye has tasked members of the National Democratic Congress (NDC) to work very hard to make sure former President John Mahama wins in every polling station on the Gonjaland.
He made the call when he was putting finishing touches to the 14th December, 2019 Parliamentary elections scheduled to take place in his constituency of which he is locking horns with another contender.
Samuel Aboagye was born in Damongo and has an NPP background with members of his family except him belonging to the NDC.
He is the younger brother of Nana Kwame Aboagye, former NPP Constituency Chairman for the Damongo Constituency.
Samuel Aboagye, an ICT expert and a businessman who travels across the globe said the fortunes of Ghana can only be turned by John Mahama and advocated for his return to power in 2020.
He also asked for prayers from Gonjaland especially Bole towards his parliamentary ambitions in the Obuasi East constituency.