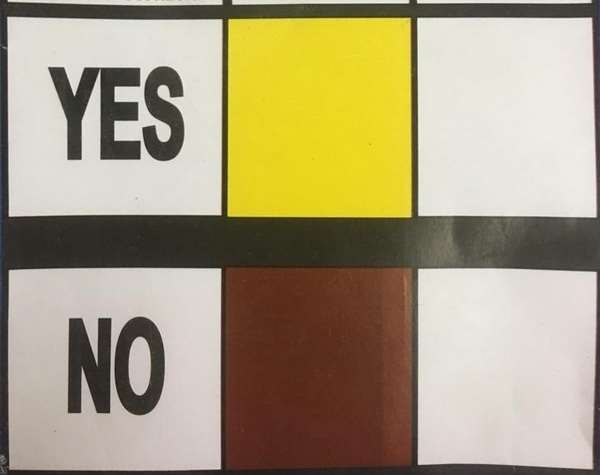 Modern policy scientists have come to accept that most policies failed because policy makers do not consult the citizens who are to be affected by new policies in the FORMULATION processes. This has been the concern of some of us policy science students of the policies of the current government. Kudos President Akufo-Addo eventually acknowledging the importance of citizens and other stakeholders' consultation which he and his government hitherto ignored or mocked at.
The biggest question I have for Mr President is since when has he started knowing and believing in consensus building on national issues? I thought they have all the wisdom in their bosom and need no other person's ideas. The reality indeed no matter how long it is suppressed will eventually prevail.
Just recently, was the NDC not ridiculed for calling for people's views to be incorporated into our manifesto (people's centred manifesto)? Was it not said the NDC lack ideas for taking this path?
Why should the president suspend the referendum with no other explanation than lack of enough stakeholder consultations? I thought they said they have all the wisdom and ideas and need no peoples' ideas to govern? Mr president, are you sure it's because of lack of consultation and not the realisation that YES can't succeed? Mr President must try for the "yes" win at all cost? Why don't you allow the people to exercise their right of referendum on this issue which has been tabled and already with the nation's electoral commission which I am sure some cost is incurred? How long will the suspension take?
Mr president I wish you could come back to give us more explanation for your explanation is uninspiring and unconvincing.
The NDC and JM will always stand for not only the truth but the best for Ghana
Hon. Sanja Nanja
Incoming MP.