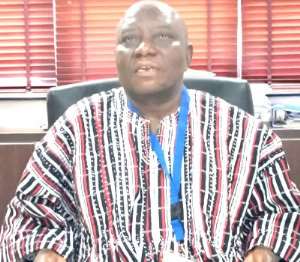 Hon. Godfrey Tangu, MP
Member of Parliament(MP) for Wa East, Bayon Godfrey Tangu has expressed happiness the 2020 budget presented by the Finance Minister Ken Ofori Atta would tackle roads in Ghana.
According to the former Minister of State at the Roads and Highways, moving into 2020, an election year and a lot of agitation from members of the public, roads are going to be tackled.
"I am happy the loan would come, we have been vindicated because the previous administration were thinking the money would not come, they had experienced that with the XTS loan that never came".
He noted that Ghana will remit part of its bauxite deposit to China, adding that China has announced a road map to release the fund.
As to his stake on the "one village one dam", he noted "it is an issue of liquidity problem to a large extent and it looks like funds are not coming so a lot of the contractors abandoned the sites, once money is coming, the issue would be resolved."
Source: The Punch Newspaper
Email: [email protected]