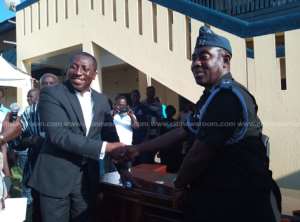 Member of Parliament (MP) for Effutu Constituency, Alex Afenyo Markin has renovated the 90-year-old Winneba District Police office.
In addition, he is also building some four police posts as part of efforts to upgrade the Winneba District Police to divisional status.
"As we speak now, the police posts are at various stages of completion and let me reveal to you that when I went to the IGP and I asked him why Winneba is still a District, he told me if I could provide more infrastructure, he will upgrade Winneba to a divisional status and that is exactly what I am doing now. The four police posts are at various stages of completion, the one at Atetutu, New Winneba, Nsuatre, and Locost," he said.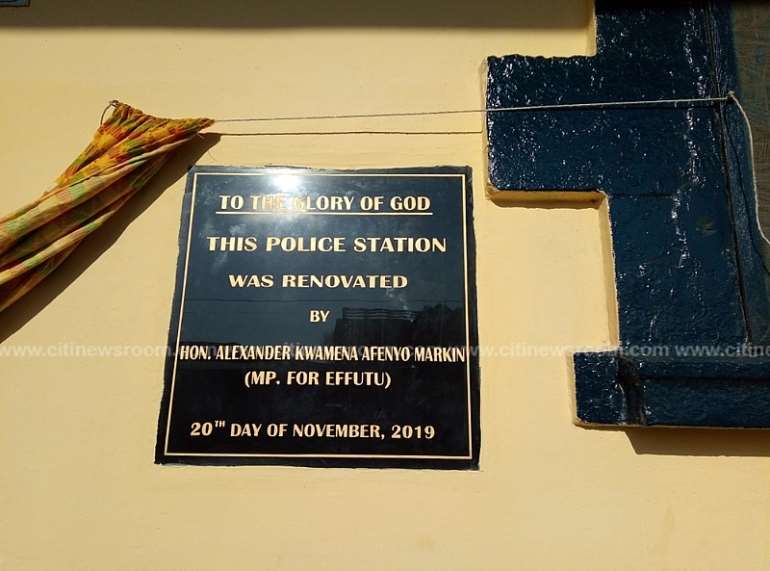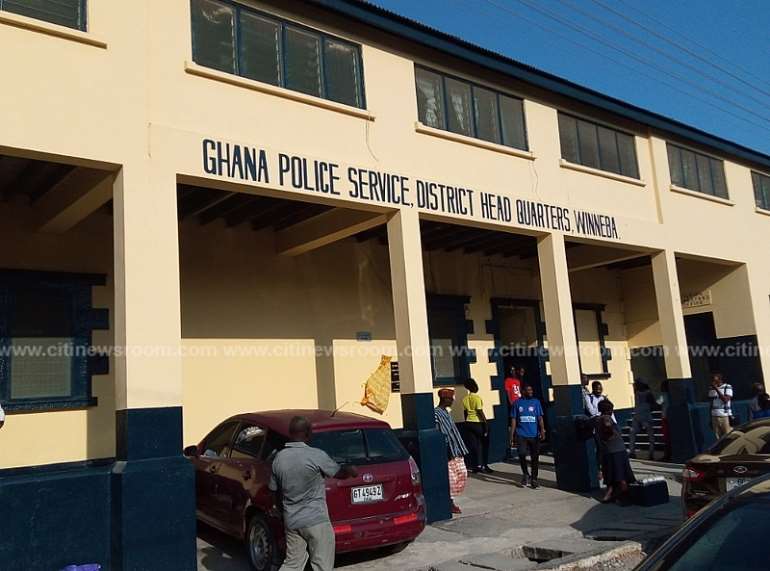 The Police Command also received some office furniture in addition to the renovation.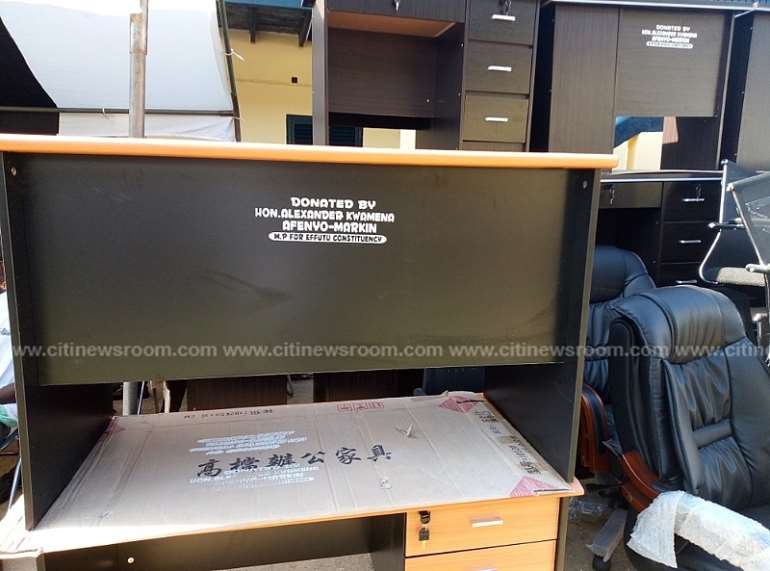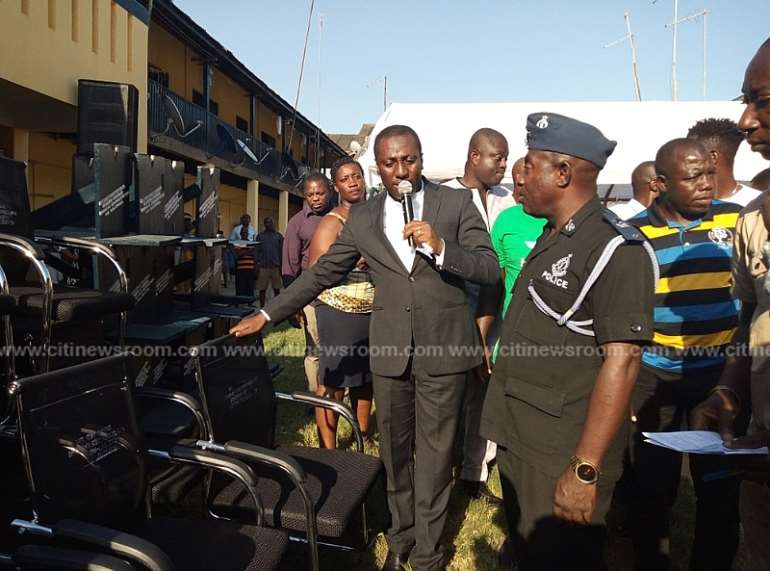 Speaking to Citi News after handing over the renovated structure to the police, Afenyo Markin urged the police to inculcate a maintenance culture to preserve the structure.
He also urged them to resist the temptation of taking money from vehicle owners when they are at duty post, adding that they must rather educate the public on the need to do the right thing.
"I also know that our people tempt you too much especially those who are on the road but sometimes resist the temptation and also educate them because it is not everything that must come to the Police Station," he said.
"If you read the Court Act Section 73, it says that even situations where there is a criminal offence, the court will look at family relationship, community interest and make room for settlement, So Commander, when people come with petty issues you can deal with it by promoting reconciliation because the law allows you to promote it."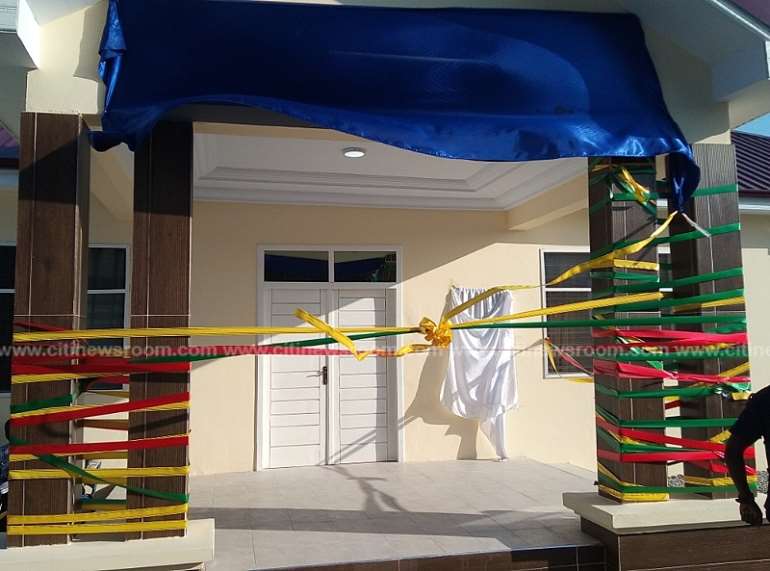 The Member of Parliament also renovated the children's block of the Winneba Municipal Hospital and named it after Dr. Isaac Botchey, the owner of Klimovic hospital who dedicated his life to serving the people of Effutu.