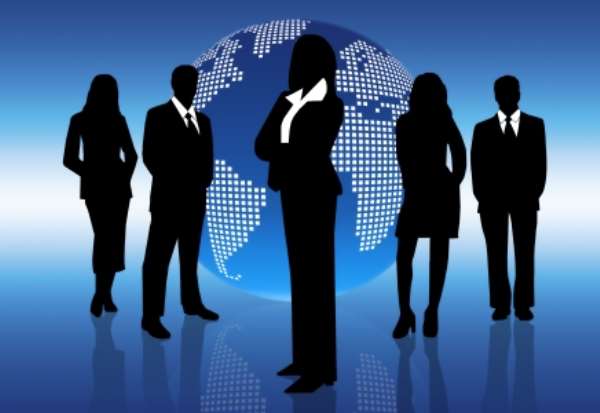 Mrs. Kate Quartey-Papafio runs Reroy Cables. The company produces some of the best electrical cables in the world - and it is a Ghanaian-owned business anchored on corporate good governance principles.
Reroy Cables, is unquestionably a great local company, blessed with world-class leadership. The fact that a Ghanaian Amazon-Queen runs it, has a bearing on that, perhaps. It is a shinning example to Ghana's private-sector. Definitely.
As a wise and aspirational African people, the Kate Quartey-Papafios are just the kind of ethical Ghanaian entrepreneurs, whose cause we should all champion, if we truly desire to empower Ghanaian entrepreneurs.
The reason is simple: they always do honest business, one-deal-at-a-time; pay their fair share of taxes; treat their employees as productive and valuable contributers to the financial stability and overall well-being of their businesses. That makes for an agitation-free atmosphere for our nation's private sector.
The business philosophies of the private-sector's Kate Quartey-Papafios, contrast sharply with that of the sly, nation-wrecking swashbuckling super-wealthy-crooks - the greedy entrepreneurs, who think that the ethical behaviour and morality implied in anchoring their businesses on corporate good governance principles, is for losers and wimps.
It is that unfortunate mindset that makes them blithely rip-off Mother Ghana in the endless create-loot-and-share corruption-riddled-restricted-tender-contracts, which are slowly bleeding our nation to death, and corrupting those we elect to serve us, by turning them into thieves and liars. That is why honest Ghanaian entrepreneurs deserve society's full support.