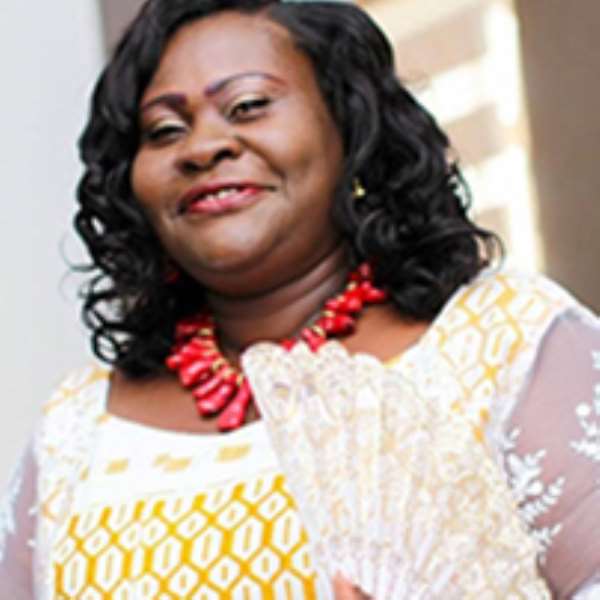 Sandra Owusu Ahenkorah - MCE for Ayawaso West Municipality
The MCE for Ayawaso West Municipality, Sandra Owusu Ahenkorah has welcomed government's decision to allow MMDCE'S to be voted for saying it will bring more competition into contesting the position.
She stated that," MMDCE'S will be forced to perform their best duty knowing very well they have contestants who are also coming after their seat as well."
The MCE was speaking at a durbar of Chiefs and people within the Ayawaso West Municipality to deliberate and educate them on the upcoming referendum and the need for voting YES.
Mrs Owusu Ahenkorah stressed that, "the election of MMDCE'S is the best the country could have since it will put them on their toes to bring proper and more development to the assemblies."
She added that, the politicization of the Local governance will enhance multi-party system and give other opposition parties opportunity to have power as well.
Mrs Owusu Ahenkorah also commended President for the bold step taken as he called on the participants of the durbar to vote YES in the upcoming referendum on the 17th December.
By : Samuel Opoku / Kingdom 107.7 FM / Kingdomfmonline.com /