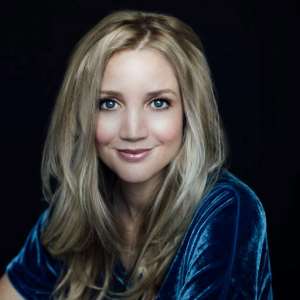 Mimi Amy Payne
Mimi Amy Payne do you love Mother Ghana, at all? Haaba.The great party of Jerry Rawlings ended up as the plaything of wealthy people - philandering playboys who toyed with power and allowed a political party dominated by a powerful few with a secret and well-hidden tribal-supremacist agenda to come to power in the December 2016 presidential and parliamentary elections.
Today, the Bryan Acheampongs are disgracing President Akufo-Addo, the best elected President we have had since Nkrumah's overthrow, in 1966, by wilfully carrying on the very daft persecution of ACP Agordzor by sanctioning his prosecution in the law courts, and, in the process, turning him into a hero in the mould of the Jerry Rawlings whose trial for his attempted coup of May 1979, also turned him into a populist hero. Fools.
Those sodden Bryan Acheampong & Co geniuses, have now made the overthrow of their arrogant and tribalistic regime by a popular revolt, a certainty - and, you, Madam, think too-clever-by-half-joking-people like John Domelo and John Mahama should be given a chance to prove themselves to a thoroughly fed up populace who want to rid their benighted nation of those well-connected greedy bastards busy asset-stripping the enterprise Ghana? Ebeeii. You are not serious, woman. Wake up!
Ohemaa, for your information, we are facing very, very, dangerous times, behind the patina of apparent stability and economic growth deluding a very complacent and complicit middle-class Ghana. This is no time in our homeland Ghana's chequered history, for playboys and sponging-jokers, Madam. Full stop. Hmmmm Oman Ghana eyeasem ooooo. Asem kesie ebeba debi ankasa! Yoooooo...