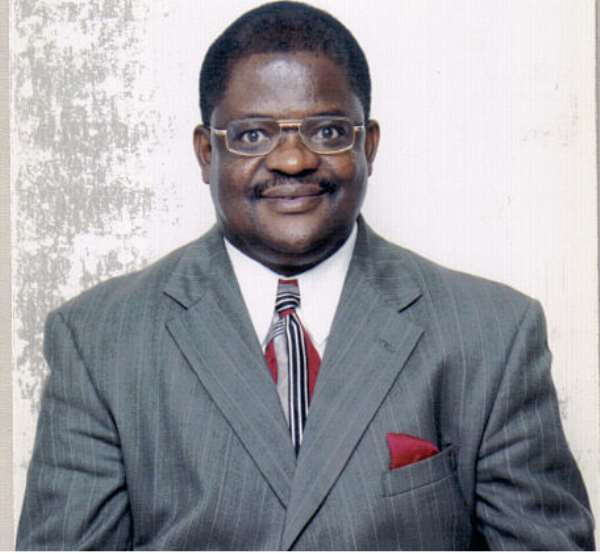 God also expects us to pray just as a general expects to hear from his soldiers in the battle. One writer reminds us that prayer is walkie talkie for warfare, not a domestic intercom for increasing our conveniences. God expects us to use the walkie talkie of prayer because that is the means He has ordained not only for Godliness, but also for the spiritual warfare between His Kingdom and the Kingdom of His enemy (Donald S. Whitney, Spiritual Disciplines for the Christian Life).
REPENTANCE AND FORGIVENESS
Someone has said that when God forgives our sins, He buries them in the deepest part of the ocean, and that is what it means for us to forgive too. When we refuse to forget as well as forgive, however, it is as if we get in a boat with our fishing gear every once in a while and paddle our way out there to bring up the offense again. But God puts up a sign that says "No fishing," and that is what it means to forget. We don't go fishing for the offense anymore. We let it stay buried for good.
Charles Swindoll says refusing to forget means we have erected a monument of spite in our mind, and that isn't really forgiveness at all. Servants must be big people Big enough to go on, remembering the right and forgetting the wrong (Quoted in, T. W. Wilson, The Key to Lasting Joy).
GOD'S AWESOME PRESENCE (JUDGES 13)
When we are confronted by the purity of God's presence, we recognize that even our physical life is an extension of His mercy. When the Holy Spirit convicts us, we catch a glimpse of God's awesome presence and the awfulness of our sin. But He also points us to Christ, who forgives our sin and removes our guilt. That is why we can stand in God's awesome presence. God's awesome presence convicts the sinner and comforts the saint (Anonymous).
THE TRANSFORMING POWER OF GOD
Show a man his failures without Jesus, and the result will be found in the roadside gutter. Give a man religion without reminding him of his filth, and the result would be arrogance in a three-piece suit. But get the two in the same heart—get sin to meet Savior and Savior to meet sin—and the result just might be another Pharisee turned preacher who sets the world on fire (Max Lucado, The Applause of Heaven).
EMANCIPATION
When President Lincoln's body was brought by train to Springfield, Illinois, a former slave held her little child up to see the flag-draped casket containing the Great Emancipator's body. She said to her child, "Take a long look, honey. That's the man who died to set us free" (Hundred Portraits of Christ).
The title Savior speaks of Christ's great sacrifice to save us from sin—its guilt, power, condemnation, and eternal death. The Passover "Lamb had to be a lamb from the flock" Christ came to the community of humankind. He became one of the flock of humanity. His incarnation was a requisite to His work of redemption.
PERFECT JUSTICE (REV 20:11-15)
When we are called upon to stand before the Lord someday, Will we anticipate His praise or dread what he will say? To reject God's grace is to incur His judgment (Our daily Bread, August 15, 1992).
FACING YOUR ENEMIES (PSALM 27)
No danger can come so near that God is not nearer.