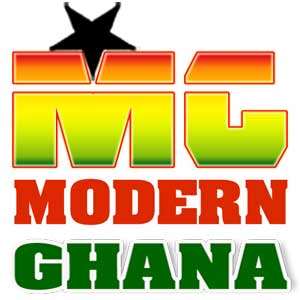 I have just observed that someone is deliberately using my name Joel Savage to give comments on various articles on ModernGhana news. I don't know the reason behind this devilish act.
Such things will not hurt me more than the person behind it because he is the one enraged because of hate and having sleepless nights or insomnia, the reason he wants to destroy me. I wish the person behind these destructive acts success in all his endeavors.
From Joel Savage: November 9, 2019. Thank you.