NPP launch its programme at La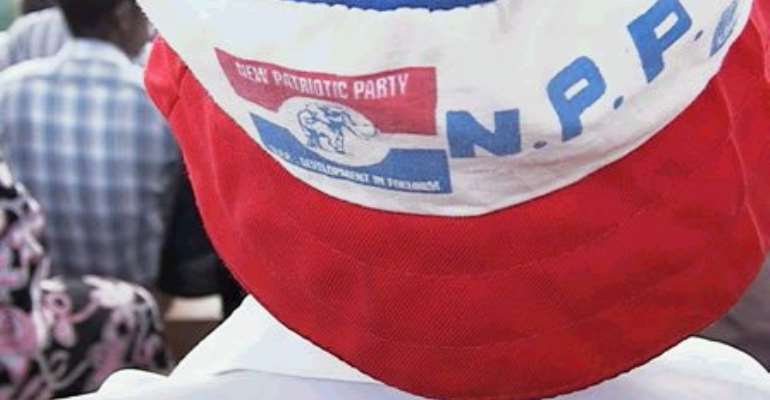 Accra, March 12, GNA - The Dadekotopon branch of the New Patriotic Party (NPP) has launched its programme to reclaim the seat it lost in the 2004 elections.
Addressing supporters and sympathisers at the La Koney Turn forecourt, Miss Gladys Mann Dedey, Chairperson of the branch, appealed to the people to exercise patience since the government had put in place a programme with emphasis on the youth, women and employment among other issues.
Miss Dedey said the government had targeted job creation, women empowerment and the total economic development and had increased budgetary allocation to the Ministry of Youth, Manpower and Employment to implement a major decentralisation programme with the involvement of district assemblies.
Mr Ben Opare-Baah, constituency organiser, outlining the programme said the executives had met on several occasions to assess the problems facing the constituency especially the youth and would establish committees to address them.
He said the executives would visit all the cells to revive them for a special package.
Mr Lord Commey, National Organiser, advised members of the NPP to allow the party's constitution to be their guiding principle to ensure internal democracy devoid of acrimony and confusion. He apologized on behalf of the executives to individuals and groups who felt offended during 2004 campaign period. Mr Commey later inaugurated four committees indicating their functions.