Nick Gold: "I feel privileged and lucky to produce music with these people"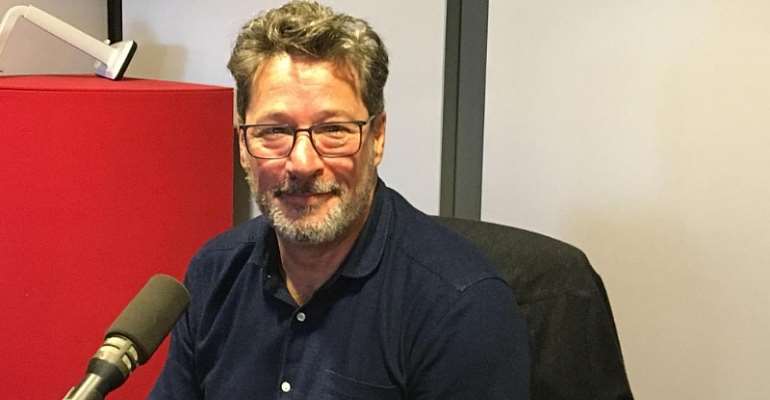 Nick Gold has been at the helm of World Circuit Records for close to three decades. The label has produced some of the best world music around: Buena Vista Social Club, Ali Farka Touré, Oumou Sangaré, Toumani Diabaté, Cheikh Lô ... and most recently Trio Da Kali and Fatoumata Diawara. The London-based producer has a nose for talent but maintains being allowed to work with such artists makes him the lucky one. 
In 2018, World Circuit merged with BMG and together they recently released remastered versions of four of their cornerstone albums:  Ali Farka Touré's Savane, Omara Portuondo's Buena Vista Social Club Presents, Radio Tarifa's Rumba Argelina and Guillermo Portabales' El Carretero. 
Gold reflects on three decades of helping to get great music from West Africa and Cuba to western audiences even if the musicians in question didn't need telling it could travel!
He also talks to us about the magic of recording Buena Vista Social Club in Egrem studios in Havana in 1996 and driving Oumou Sangaré's pink car on the streets of Bamako.
Listen to what it's like being a leading world music producer and extracts of the great music he's helped get out there in this week's podcast.
Check out World Circuit Records on facebook