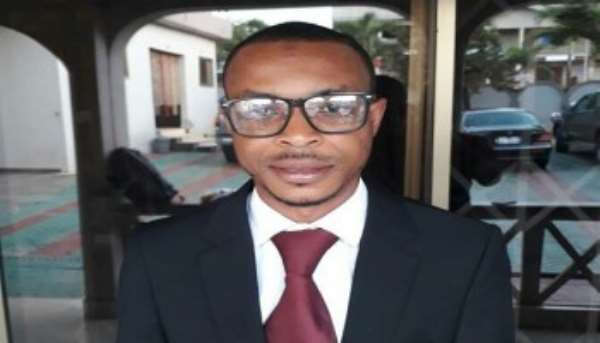 The consistent overcrowding of patients at the OPDs is said to be as a result of (ADR).
Assistance General Manager Regulatory Affairs/Pharmacovigilance for DKT International Mr.Abdalla Adamu, said the campaign of pharmacovigilance is on the low and that must be intensified to encourage reporting of ADR.
Speaking at the Adverse Drug Reaction sensitization workshop organized by DKT International, in the Upper East Region Bolgatanga, he said DKT recognizes the importance of ADR, hence the investment in public health.
He said the effects of combined drugs is a causal factor of ADR, in view that it generates petty illnesses, and that there's the need to advocate for ADR reporting to minimize hospital admissions.
"The mixture of drugs largely contributes to petty illnesses, and, it is imperative that, you report on the unpleasant feelings experienced after taken a drug."
In an interview, Mr. Adamu added that the company embarked on the exercise to educate the public to adhere to ADR reporting to improve their health.
He noted that planning is essential in the development of societies and that family planning is a contributing factor in that regard.
"Our products are mainly family planning products, and family planning is key, however is of necessity to create the awareness and advocate for ADR reporting to improve upon because every drug has it own side effect."
According to him, it is expected that the public report on ADR to improve quality healthcare to the Ghanaian populace.
Regional Public Health Nurse at the Regional Health Directorate, Hajia Salamatu Seidu, in an interview disclosed that the effects of ADRs can lead to death.
She cited that some ADRs include nausea and vomiting, urging patients to report any case.
The public health nurse opined that drug manufacturers should embark on rigorous advocacy campaign to minimise ADR related issues.
DKT, is the producer of family planning contraceptive products including; Male and Female condoms (Fiesta, Kiss), Oral contraceptives Emergency contraception (Lydia postpills), Injectables (1 and 3 year), IUDs (5 and 10 year), Implants, Foaming tabs, Syringes and among others.