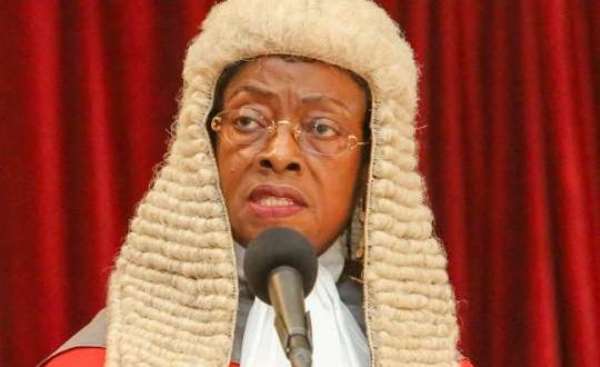 The General Legal Council (GLC) under the instruction of the Chief Justice (CJ), Sophia Akuffo has summoned the General Manager of a private media house, ABC Television, to appear before one of its Committees today [Tuesday].
Although it is not immediately clear why the General Manager has been summoned, or the Committee before which he is to appear, the invitation letter sighted by Citi News said the media house is to appear with all its recent interviews with Kwaku Ansa Asare regarding the recent Ghana School of Law entrance examinations matter.
ABC TV and ABC News have recently published some stories after an interview with Kwaku Ansa Asare, a former Director of the Ghana School of Law.
In one of such interviews, ABC News quoted Kwaku Ansa Asare as saying that:
"The General Legal Council is abusing the trust the nation has reposed in them. It was time they are told in plain language that they should stop the nonsense because what is going on is nonsensical. I can't understand. As a former director of the law school, I have got to say it nakedly as it is. What they are doing is unbecoming and it is time they stopped."
Meanwhile, a member of the management team at ABC News, Kwabena Kyenkyenhene Boateng has said that he does not see the invitation as an attack on press freedom and that the organization will honour it.
"I don't see this as an attack on press freedom. I only see a situation where the Council needs further information on a story a subsidiary of the group has put out hence the invitation. We shall respectfully honour this invitation and ensure that we bring finality to the matter. We shall continue to put out compelling content to the many who turn to our platforms on television, print and online for credible news. We are on the side of truth and we report nothing but the truth so we are not worried at all."
---citinewsroom