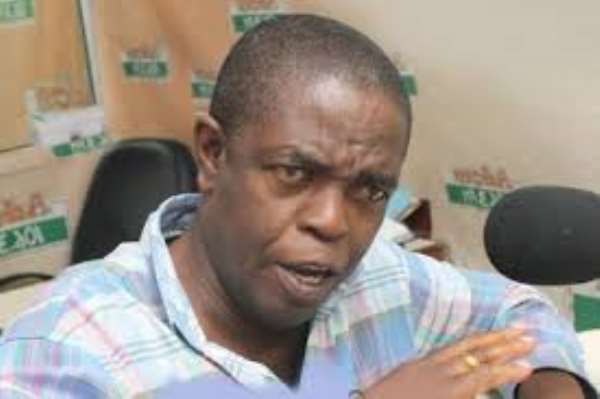 The Managing Editor of the Insight Newspaper, Kwesi Pratt Jnr is asking anyone with credible facts regarding the botched PDS deal so as to guide the present and subsequent governments in future policy direction.
Speaking on the Alhaji and Alhaji political talk show on Pan African TV on October 26, 2019, he said, " We need to assemble all the facts; empirical facts in order to make sure that this government, subsequent governments and any government do not repeat the same mistakes."
According to him, there must be the need to establish a full scale investigation to establish the facts surrounding the botched concession agreement to serve as a guide to all of us in the future. "Full scale investigation is unavoidable."
He added that apart from establishing the facts pertaining to the agreement, government must recoup the resources collected by PDS.
"The resources that we have lost may not just be revenue. Are all the assets of ECG in place?" he queried.
The Information Minister, Kojo Oppong Nkrumah on last week Wednesday finally announced government's termination of the concessionary agreement with ECG and PDS.
The Government of Ghana on August 5, 2014 signed the second Millennium Challenge Corporation Compact which is the largest U.S Government – funded transaction of former President Obama's Power Africa initiative. It was dubbed the Ghana Power Compact which seeks to double access to power on the African continent- with the Government of Ghana.