PDS And The Aftermath: UPP's Take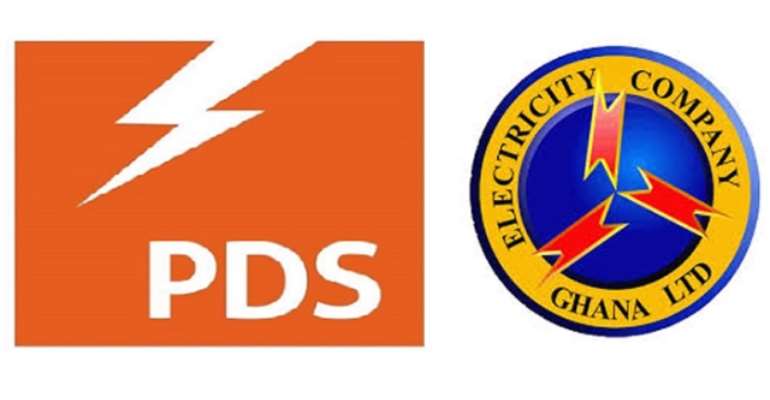 The UPP has been on the sideline quietly listening to the arguements from the two mainstream parties and the general public in regards of this "golden project" called PDS, and now the US of A is also voicing its opinion.
It is quite clear, and I must commend all those who added their voices to bring this PDS saga to the limelight, the issues raised indicate that the process has been fraught with illegalities from the get go that the ECG transferred its assets worth billions of Ghana cedis to PDS which later turns out to be incapacitated to perform.
There were also issues of restructuring of the shareholders from what was presented to parliament to including other companies thus varying the initial parties to the contract. This raises issues of fraud which we know is a vitiating factor in any contractual agreement if this is anything to go by.
Frankly, if the issues of fraud are anything to go by then government has goofed and this is cause for concern. Ghanaians are worried, frustrated, and disappointed at the way government has handled everything. The wanton waste of taxpayers money occurring as a result of someone's negligence of doing due diligence in a project of this magnitude.
Whether or not there is fraud which has led to the termination of the PDS deal, whether or not government didn't do right or that was not the only option available to government and that government could have simply ratified the deal is just nauseating and restless to think that people are paid with the taxpayers money to deal with issues like this.
The UPP calls on government to render an unqualified apology to Ghanaians for the careless, negligent and unprofessional manner in which this case was handled which has led to Ghana losing a whooping $190m compact which was started by the startling Prez. Kuffuor and continued in good faith by Prez Mills of blessed memory and Prez. Mahama. Why must this government abrogate it? We advise government to call a stakeholder meeting to look at best solutions to solve this draculian PDS saga as government clearly doesnt know what to do next.
Bukari Kuoru
General Secretary (Ag.)
United Progressive Party
0202303331/0541040419.