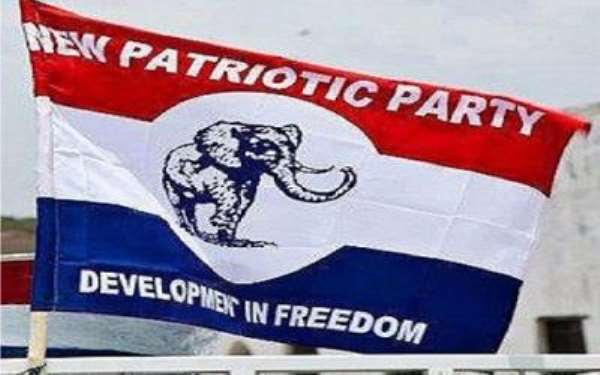 The Voiceless Media checks in the Chereponi constituency of the North East Region of Ghana points to total readiness for the conduct of the NPP primaries today Saturday.
The primaries in the Chereponi constituency was put on hold in view of some security issues as a result of some ethnic disturbances and what the party at the time described as 'local issues'.
Three party faithful have completed all processes for the contest.
They are Hon Abdul- Razak Tahiru who is the current DCE of the area. Mr Ibrahim Mahama Nambiema and Lambini Kombat Sakap are the other Candidates.
The Regional Secretariat of the NPP in the North East Region and an Electoral Commission source in the constituency have told this reporter that all logistics are ready for the successful conduct of the primaries.
The security in Chereponi says the place is calm for the primaries.
This portal will bring to our readers the outcome of the elections today.
Stay tuned...