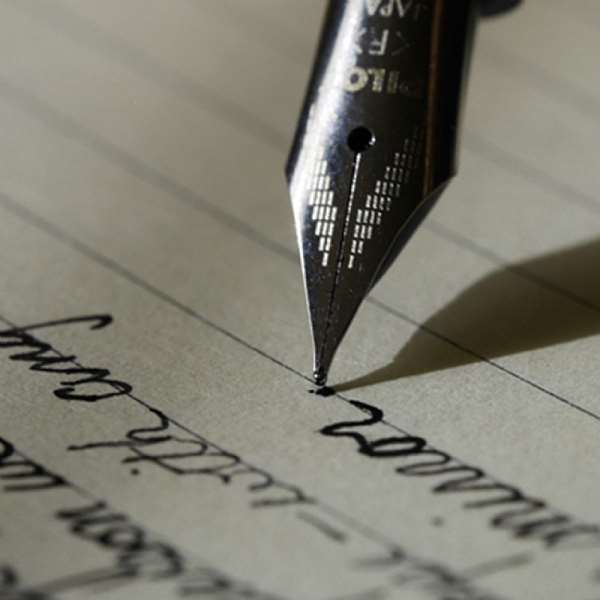 Senior Kwaku Bio you could have fooled me: So we are only facing a little local difficulty dealing with climate change's tipping-point-of-no-return, after all - when Ghanaians, a super-clever people blessed with saintly, selfless and incorruptible-far-sighted-leadership, are grappling with more important matters: such as planning for coming civilisation-dislocations wrought by new-fangled technologies. Right? Amazing.
Yooooo. Hmmmm... Oman Ghana eyeasem ooooo. Asem kesie ebeba debi ankasa. Opanin, with respect, let's leave the matter of Raphael Afordoanyi's game-changing, serendipitous energy sector invention alone, for now.
He will take it to other jurisdictions more accepting of game-changing technological developments, whose people and leaders don't bury their heads in sand as a way of solving their challenges. What will be, will be. So let us see how the course of the world's energy-sector's history eventually unfolds. Simple. Just WhatsApp how it unfolds to me on the other the other-side, should I pass away before you do. Cool.
Kofi Thompson is just an ignorant old fool. No need wasting your time and energy on an old fogey whose generation has stolen your generation's future with our greed - and corrupted it's morals with our amoral-natures and shameful lack of moral-compasses, on top of that, too. As for me, my life is more or less over, Massa. I have had fun and lived exactly as I wanted - ignoring the calcified conventions that hinder original and creative thinking amongst our people. For me it has been a very good life. I have no regrets whatsoever. Cool.
My conscience is clear and I can face my Maker confidently on Judgment Day. Only hitch there is I am donating my body to the University of Ghana Medical School, as my widow's mite contribution to help expand the frontiers of medical science. Ironically, it is concern about the future of your generation that keeps me writing my useless and ignorant articles that no one reads. Such is life. Senior, I salute you - and wish you well. Thanks for sharing your views. Peace and blessings to you!