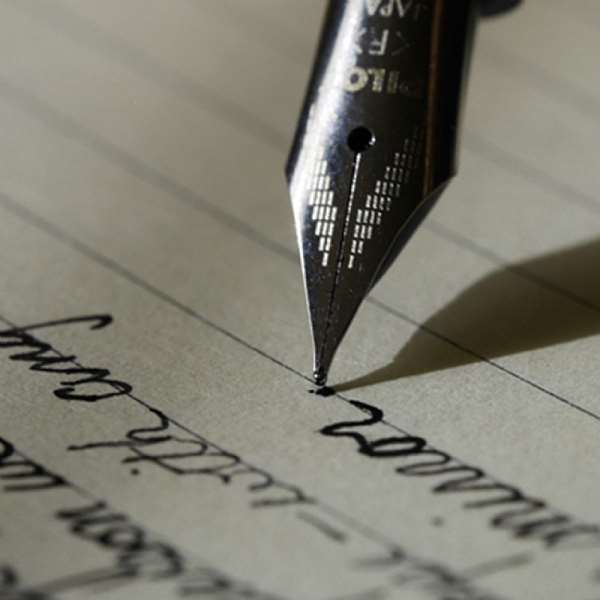 Dear Sir/Madam
My zeal for writing you this open letter is at a very point. Nevertheless, I want to bring to your notice some concerns of students of your institution about their period given to them to pay their fees.
It is unfair on the side of big institution like University of Cape Coast to give her distance students less than three weeks to pay sixty-five percent of their total fees for next academic year which I see as not be reasonable period.
The semester ended on 22nd September, 2019 and the same day the bill was given out demanding her students to pay in full or sixty-five percent before they can register entre into the students portal to register their courses.
The closing date for the payment of the fees being in full or the sixty-five percent was 16th October, 2019. Students who paid on 14th October 2019, the system did not permitted them to login to register.
The institution should reconsider their decision on that because most students are family men and women.
The limited time given won't help the students and the institution at the same time. The institution has being given it regular students a period of three months (vacation) and over (when school reopens) to pay their fees. Why shouldn't the same period giving to it's distance students.
The director and management can re-visit their decision to pave way for more conducive environment for the continuous students and potential students.
Thanks for considering my open letter
Yours faithfully
Signed
Concerned students