Ministry to probe VRA transactions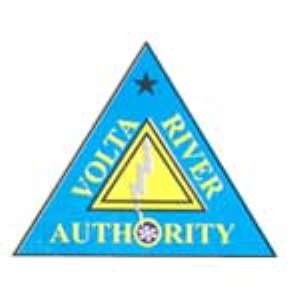 Accra, March 5, GNA -- The Energy Ministry has set up a committee to investigate some business transactions of the Volta River Authority.
These transactions under investigation include the VRA's Memorandum of Understanding (MOU) with a company owned by a former Canadian Prime Minister for the removal of tree stumps from the Volta Lake and the VRA's request for bids for the construction and operation of a 330 MW thermal power plant to be located in Tema.
Energy Minister, Prof. Mike Ocquaye says the transactions have been portrayed by sections of the local media in a manner that cast a slur on their integrity.
In a statement, Prof. Ocquaye said the committee, comprising representatives from the Ministry of Justice, Ministries of Energy and Finance, the Energy Commission and the Ghana Institute of Engineers, has been tasked to conduct thorough investigations into the allegations and report their findings to the Ministry of Energy for further action.
Members of the public with information on the allegations are being encouraged to make them available to the Committee through Professor Fred Akuffo, Chairman of the Committee, at the Ministry of Energy room 203 within the next 14 days.