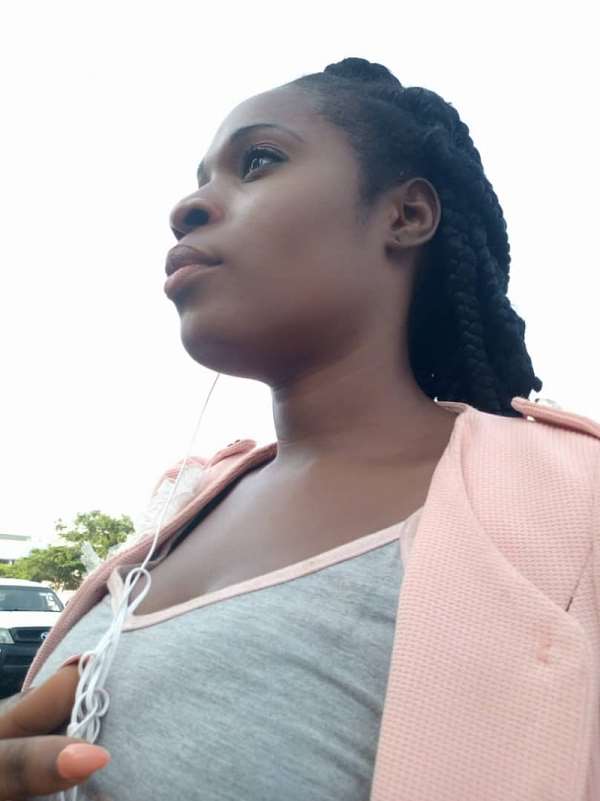 Comfort Darbo
Many women, both the young and the old, the rich and the poor have suffered sexual harassment in way or the other.
Sexual harassment defined by many books, as a harassment practice that relates to a sexual nature and the unwelcome or inappropriate promise of rewards in exchange for sexual favors.
Sexual harassment includes a range of actions from minor transgressions to sexual abuse. It can be occurred in many social settings such as homes, schools, churches, workplace etc. Harassers or victims may be of any gender. But survey finds 81% of women have experienced sexual harassment by men in higher positions.
There are many causes of sexual harassment but many school of thought says, the most important is the lack of compressive Sexual Education from home and in the school. Sex Eduacation, helps to give knowledge about sex and victims can positively respond to any unnecessary sexual advances from the opposite sex.
Again, some men with power and influence believe they are superior and can get any woman of their choice with or without their consent, more so, our cultural believes which allow men to consider females as a fruit to be chopped easily carry these values to abuse women.
Statistics indicates, 75% of women who have been sexually abused by men suffer in silence.
Who is ready to listen to women when has Sexual Harassment has become normal in the society?
The society turn against these young and venerable women when they make complaint about their ordeals. The people in society, perpetrators and complicies rather blame the women for being sexually assaulted. They accuse them for causing their own victimization as gold digger and others judged for what they wear.
The anxiety of the repercussions. The fear of being blamed, the fear of losing favor, fear of losing their credibility, the fear of being blackballed, and the fear of their safety and so on make victims keep quite and suffered.
Young females who are desperately trying to break through the glass ceiling of their careers can be best be described here. Influential Men with positions promise them excel and mentor them through there career but mostly just to take advantage of their virtue.
Women are venerable and we need help.
The social effect of immoral sex on women are enormous…but selected few will be talked about…the consequences are very painful other phycologists say
Many women have given up on their dreams to become great people because of sexual harassment.
Many are wandering hopelessness because of unfulfilled promises from their partners.
Many have died and children are born without responsible fathers.
Help build Strong women in our society, help bridge the gap of gender inequality in in our communities. (Sɛ mmaa wɔmoa ɛyɛ)
#LET THE GIRL GROW
#SAY NO TO ALL FORMS OF DISCRIMINATION AGAINST WOMEN
#SAY NO TO SEXUAL HARASSMENT NOW.
Columnist: Comfort Dabo