No Car Tyre Stolen At Our Ports – GPHA Debunks Rumours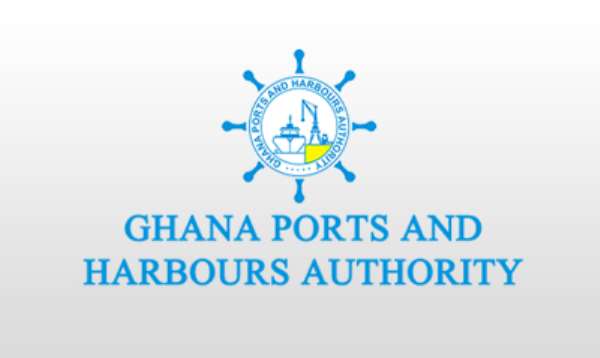 Management of the Ghana Ports and Harbours Authority (GPHA) is asking the general public to disregard a social media video that suggests an alleged theft at its premises.
The said video purported that some workers at the Port were stealing and changing tyres from imported cars to Ghana and attributing the act and its perpetrators to the Authority.
But in a statement, management of the GPHA noted that although it will condemn any form of pilfering by its workers, the incident and circumstances as shown in the video per its investigations clearly shows no such instance occurred at its terminal.
"GPHA wishes to indicate that such acts are condemnable and not tolerated by the Authority. Thus overtime, all efforts have been made to nip such unethical practices in the bud. The Authority categorically can state that its investigations have shown that the said activity did not take place in any of its Terminals either at the Port of the Tema or that of Takoradi."

"The Ghana Ports and Harbours Authority wishes to call on the general public to treat the accompanying narrative associating the purported video to Ghana's Ports as unsavoury and false as the alleged act of stealing did not happen at the terminals of Ghana's Ports", the statement added.
In its defense, the company said "the landmarks and locations identified in the video are not found in the Golden Jubilee Terminal, or the Terminal 1 operated by GPHA and also not in the Private Terminal operated by MPS.
GPHA further argued that the video showed that the incident occurred close to a tower light surrounded with stacked containers.
It stated that almost all the tower lights in GPHA's Terminals are located within the container platforms adding that vehicle discharge does not take place in such areas.
---citinewsroom