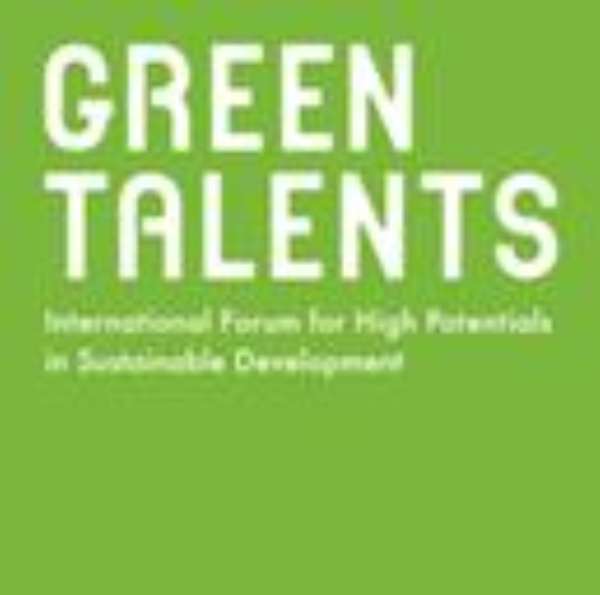 The 25 international awardees of this year's Green Talents Competition ( www.greentalents.de ) have travelled to Germany to attend the Science Forum for talented junior researchers from the field of sustainability science.
2019 marks the ten-year anniversary of the programme under the motto "Smart Green Planet – Solutions for a Sustainable Future".
The awardees' individual research profiles can be accessed on our website: https://www.greentalents.de/awardees-2019.php .
The Green Talents programme is held under the patronage of the Federal Minister of Education and Research, Ms Anja Karliczek.
The award has been honouring talented researchers since 2009 and provides young scientists with a platform for sharing their innovative green concepts to help shaping a more sustainable future.
This year, a high-ranking jury of German experts selected 25 up-and-coming researchers from among 837 applicants and 97 countries, which marks a new high score of applications received.
Furthermore and for the first time ever, winners from Cameroon, Lebanon, Morocco and Papua New Guinea are among the chosen awardees.