Ghana: Over 4,500 Women Get Breast Cancer Every Year — WHO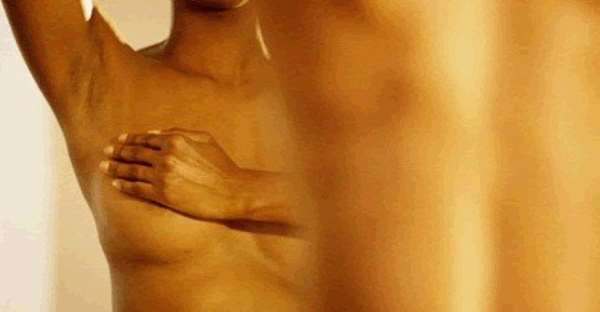 A former head of the Korle-Bu Surgical Unit has revealed that the World Health Organization (WHO) research estimates that each year 4,500 women in Ghana get breast cancer.
Professor Clegg Lamptey said, "Now breast cancer constitutes one-third of cancers in females making it the number one cancer that affects women worldwide and in Ghana."
He was speaking in an interview with Adom News at a ceremony where Ernest Chemist donated ¢10,000 to the Korle-Bu Breast Unit, he said a combination of breast cancer cases in men and women constitute 22 per cent of all cancer cases in the country.
Prof. Lamptey described the situation as very worrying and called on all stakeholders to come together and fight it.
He noted that some women who are diagnosed with the disease, usually abandon the hospital treatment and go to prayer camps, but they later return to the hospitals for treatment when things get worse.
According to the Professor, patients often return to the hospital at a time when the disease has reached an incurable stage.
"There are many reasons people come late because they believe that the moment they come, they will have their breast removed and as soon as they have their breast removed, they will die, but that is not the case," he added.
One of the workers at the Korle Bu Breast Unit, Asamoah Bonsu, said now more people are reporting breast cancer cases to the hospital because of the increasing awareness.
He added that because health insurance covers most of the drugs, it makes the cost of treatment a little cheaper than before.
"Cancer patients used to pay ¢1,000 any time they go to the hospital, but with the intervention of National Health Insurance, no cancer patient pays more than ¢400," Asamoah Bonsu stated.
Branch Communication Manager at Ernest Chemist, Sharon Anim, said they will continue to support the Breast Unit to create more awareness about breast cancer and help those with the disease to undergo surgeries.
"Throughout October, we are supporting the Breast Unit to do the free screening at Junction Mall and Accra Mall every weekend," she said.
---Myjoyonline