Kumasi: NBU Coach Start-ups On Emotional Intelligence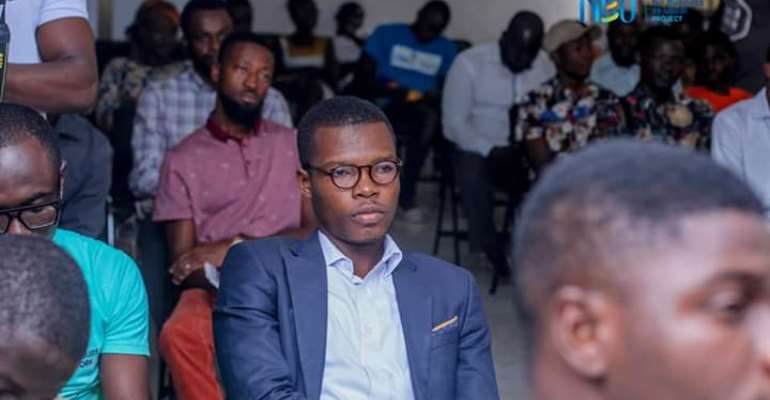 Budding business owners in the Asokore Mampong Municipal Assembly have been called upon to handle their interpersonal relationships judiciously and empathetically.
At a corporate meetup themed "Emotional Intelligence at the Workplace," the startups were trained on the importance of social and emotional intelligence.
Sponsored by the European Union, 'No Business As Usual Hub', the event introduced the startups to the best practices especially dealing with emotions at the workplace — which proves to be a challenge for many professionals in the 21st century.
Addressing the event, veteran corporate trainer, and Director, Paradise Home Care Mrs. Rita Krampah, said: one hidden factor contributing to the early collapse of young businesses is their inability to tolerate criticism from their customers.
"One of the things that has affected start-ups is their emotional responses to customers complains. Now, the customer maybe angry because of something that is not right. They have expectations of either, your product or services. Then, it did not go right so they come angry — if you are not emotionally intelligent, you will also respond with anger by either, telling liars or self defense. Because you did not handled it well, you lose the customer," explained, Ms Krampah.