Forty (40) Contestants Qualify For Stage 2 of the Creative Writing Contest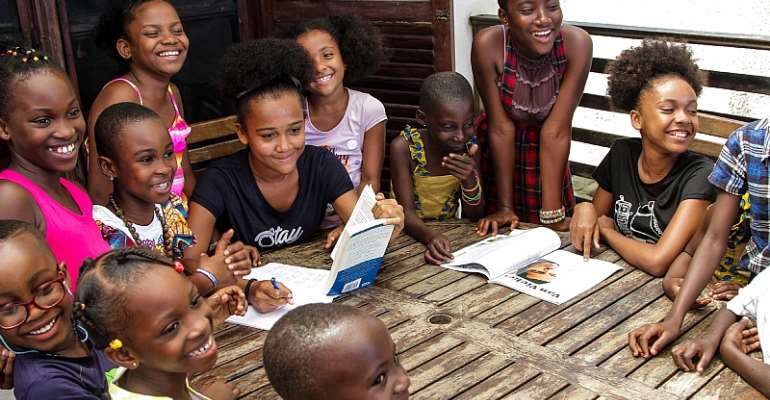 The Creative Writing Contest powered by the TheKidz Magazine closed entries on the 22nd September 2019 having received submissions from various parts of the country.
The stories submitted were original and well-written. After sorting of entries, forty (40) contestants were shortlisted for the next phase of the competition.
The Independent Committee will review the shortlisted entries and select 20 contestants to move on to the next stage after which contestants are expected to undergo a further assessment where the final 10 contestants will be chosen to compete in the finals.
The finals of the Creative Writing Contest is scheduled for Saturday, 2nd November 2019. We wish all contestants who made it to the top 40 the best of luck!
About TheKidz Magazine Creative Writing Contest
TheKidz Magazine Creative Writing Contest is an English story writing competition open to ALL children from the ages of seven (7) to twelve (12) years across Ghana. The objective of this competition is to nurture the storytelling abilities of children, identify young talented writers and to encourage reading amongst children.
For every edition, a theme will be selected with a focus on moral values and social issues on which children will be required to write a story. The objective of this contest is to shape the values of children to form specific, context-driven rules that guide their behaviours while they grow. The competition will help contestants build their communication and imaginative skills and also promote the originality of ideas and thoughts.
For the 2019 edition, all contestants are expected to write a short story on Bullying.