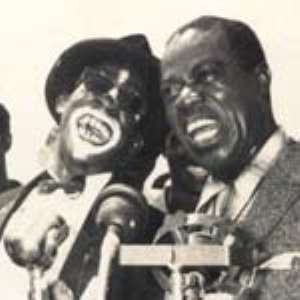 Ghana's first state comedian, Ajax Bukana is dead.
He died at his residence at Agege, a suburb of Accra on Tuesday at the age of 89.
Ajax whose real name is James Kehinde Ajayi died after a protracted illness associated with old age.
Ajax rose to fame in 1958 with his special juggling acrobatics, jokes and dance that created in his lifetime a legend that placed him in a pedestal in the arts.
His performance also won him the admiration of Ghana's first president Dr Kwame Nkrumah, who invited him to perform, at state and private functions.
Ajax, a Nigerian naturalized to become a Ghanaian after accepting that offer from President Nkrumah.
President Nkrumah gave him the title of state comedian in 1964 to which he had since received allowance from the state.