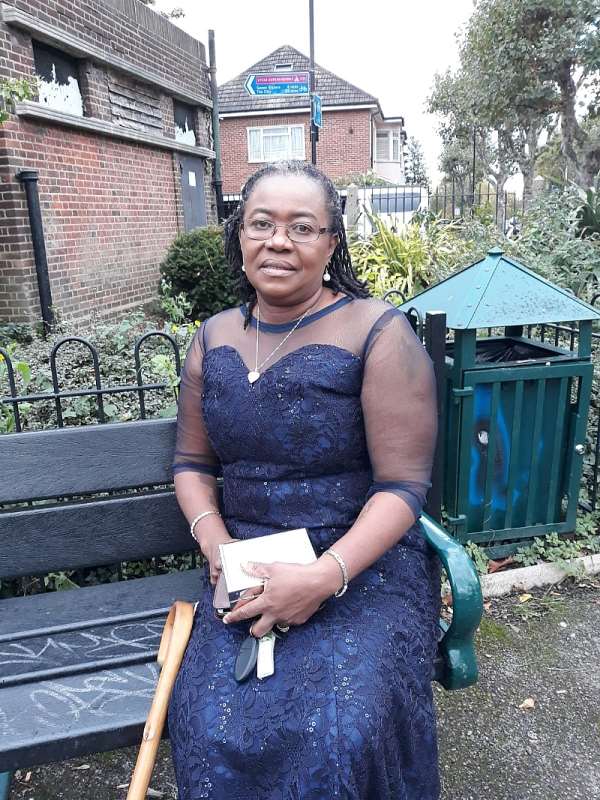 After the death of Yaa Asantewaa the queen mother of Ejisu on October 17th, 1921, the thought of her never coming back to life again is what brought tears in the eyes of thousands of people around the globe.
Only for the world to wake up early one morning in October 3rd, in the northern part of Ghana to find a reincarnation of Yaa Asantewaa the late queen mother of Ejisu –in the person of Irene Ponu-Brenya , the first grandchild of the late Chief SD Dombo, the man who sacrificed his presidential ambition in 1969 for the UP Tradition.
Irene Ponu Brenya, from a gentle beginning, went through the hustles of life as an independent and rejected child. She was abused and humiliated by a lot of people including some caretakers in Ghana and Nigeria from a tender age. These experiences really stay with you for a long time and it takes a lot of courage to overcome them.
Irene Ponu Brenya conquered the strife of life with her incredible focus in self-funding her education from a tender age and finally graduated with flying colours and grew up as a cooperate woman. She became a union representative at BBC and where she worked for over 18 years. She received EUREST/ COMPASS GROUP employee award in 2006 for her distinguished service.
Irene, the Yaa Asantewaa, of our days channeled her energy into politics and worked tirelessly for the NPP UK as a fundraiser and the party's representative at the electoral commission of UK in 2018, Irrespective of her medical condition that made her undergo five complicated spine operations, she has been very instrumental in politics, an arena where many Ghanaian women hesitate to enter.
From a gentle beginning, the little girl who was rejected, by her childhood world, became a cornerstone in families, organizations, institutions and the society at large and today thousands of souls have been touched through her philanthropical programmes.
The number fifty(50) is a figure but weighs very heavy and lengthy when it is associated with the life span of a human being. People live under very good living conditions yet miss the opportunity to live to the age 50. It is a milestone and accomplishment, and Yaa Asantewaa Brenya deserves the best of the day to observe her golden jubilee.
Story by: Ursula Okyere