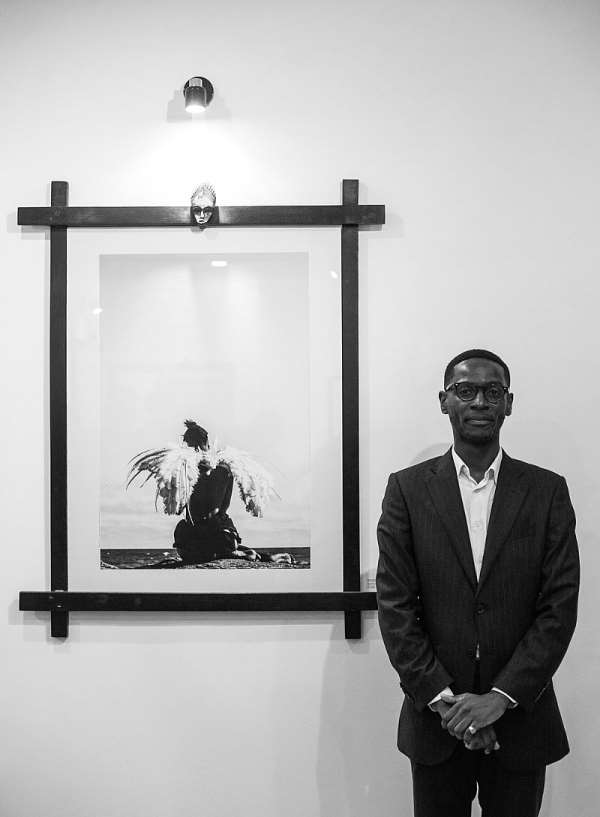 Vladimir Putin, President of Russia, is set to hold a plush summit for African leaders aimed at strengthening the relations between the Kremlin and various African governments.
The event, scheduled for October 23-24 in Sochi, at the city's Olympic Park venue, is expected to bring together more than 40 leaders of African states. There would also be about 10,000 corporate leaders and government officials at the event. While there isn't a guest list available to the public, Russian officials have spent almost a year travelling around the African continent, deliberating with government officials and key stakeholders of the free market, to rally support for the summit.
President Sisi of Egypt, who currently heads the African Union, will co-chair the summit with Vladimir Putin. Egypt is one of the main trading partners of Russia in Africa, together with Algeria, Morocco and South Africa.
Trade between Africa and Russia is increasing. It was worth $20.4 billion in 2018. While it is insignificant, in comparison with the trade between China and Africa which is worth $170 billion, there has been an increase of more than 30 per cent in trade between the Kremlin and African states over the past two years.
The Russian government currently has an arms-for-platinum trade deal with Zimbabwe reportedly worth $3 billion and nuclear pacts with Zambia and Rwanda. There are also Russian corporations investing heavily in the oil and gas sector across Republic's such as Ghana, Nigeria, Cameroon and Mozambique.
Before the collapse of the Soviet Union in 1991, Russia had a relatively much stronger presence in Africa, particularly in countries such as Angola, Mozambique and Egypt. The upcoming summit is a strong signal to the leaders of the African continent that Russia intends to return to Africa.