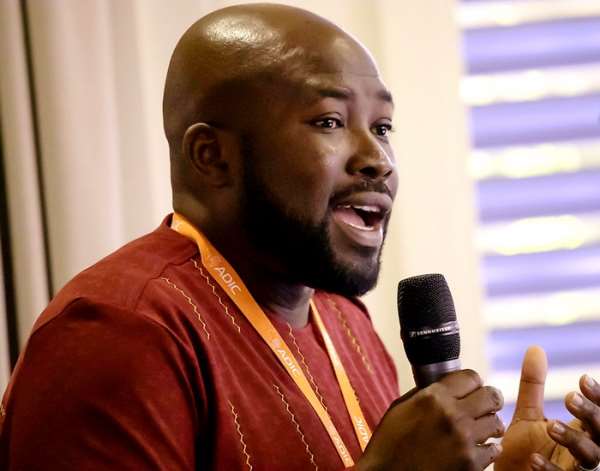 Senyo Hosi
1. My heart goes to the many victims of abuse. You deserve more protection and support from our governance system. Never should your body, your dignity be a forced subject of a trade for assistance that you require or services and benefits you deserve.
2. To us the few among the 29 million Ghanaians who are in authority or positions of influence or power, we should be reminded that we are not the smartest nor necessarily the best. We are rather privileged and called to a position of service, that we might constructively impact the lives we encounter, emancipate many to surpass us and be stepping stones for the realization of the dreams of many and the optimization of the potentials of our fellow humans.
3. The BBC Africa Eye initiative to unearth sexual harassment in our institutions of higher learning is laudable, bringing to the fore the real injustices we all know about yet don't speak out against. It has provided a voice to the many voiceless and suppressed siblings, friends, children, Ghanaians, and fellow humans.
It is unreasonable for anyone to expect that a real student should have been the undercover journalist and real sex should have occurred. Can you imagine the extent of academic, psychological and social abuse and victimization she could be subjected to?
4. To those who revel in the fall of others, I recommend you listen to and be rather inspired to learn, instead of laugh, as argued by Louis Farrakhan in the video attached.
Watch video below: