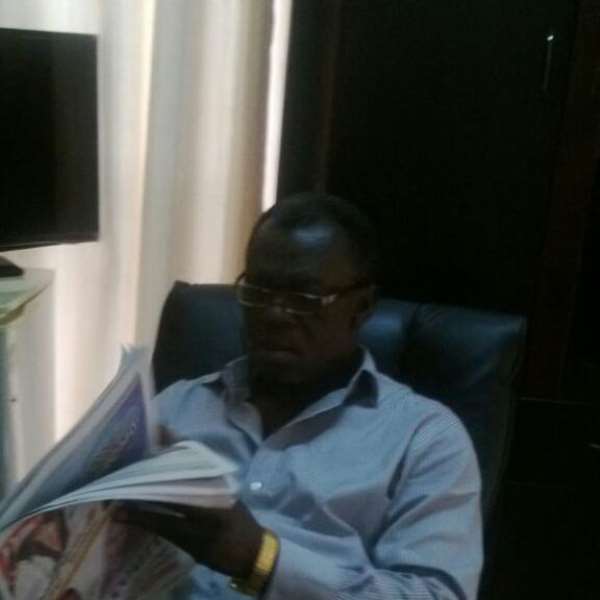 A section of residents at Kasoa-Congo Villa in the Awutu Senya East Municipality are agitating over power loss for three days in the area.
Residents have had to endure power cut for three consecutive days whiles management of the Power Distribution Service (PDS) sit unconcern.
The power cut has been intermittent close to a year but management have resort to temporal solutions each time it occurs.
Information gathered is that, workers have resort to the collection of fees from residence each time they come to fix it.
This according to residence is deliberate on the part of PDS management following the current posture.
Several calls placed to PDS offices in the area have proven futile with further calls to the station manager for the area, Mr. Mensah yesterday who have assured to see it resolved but all to no avail.
Residents have vowed to stage a massive demonstration against management of PDS in the area.
A resident who spoke to modernghana.com lamented how the situation is affecting his business. "I think this is a deliberate attempt to extort monies from us. They take money each time they come to connect us, it's very sad and they must do something about it."