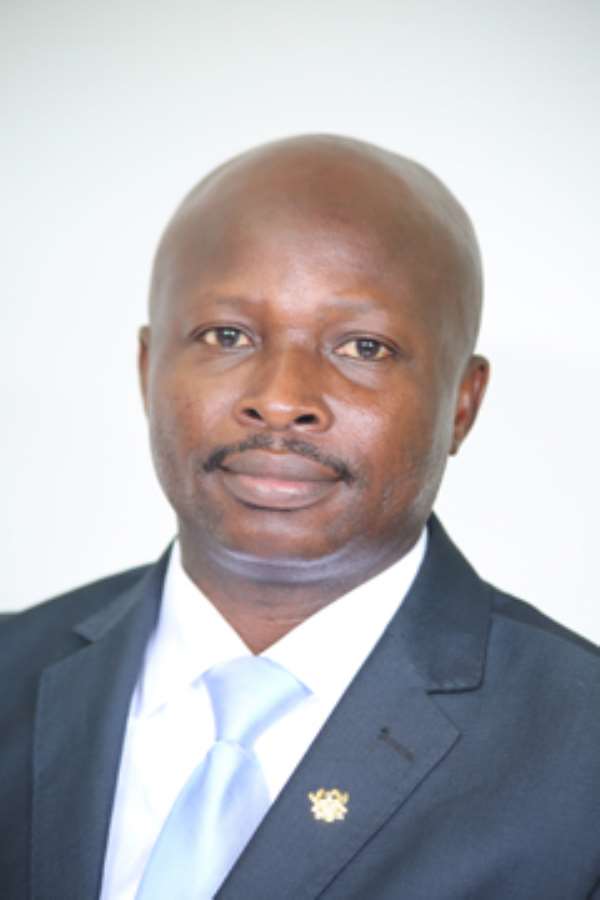 ACHEAMPONG RICHARD
Member of Parliament for Bia East Constituency, Hon. Richard Acheampong has finally exposed the lies and deceptions of the former NDC government on the completion of all cocoa roads in the then Western region.
Speaking on Adom TV morning show Badwam, the law maker for Bia East constituency forgetfully called on H.E Nana Addo Dankwa Akufo-Addo to come to their aid on the construction of cocoa roads in the newly created Western North region.
He stated that, the only good this ruling government could do for the people of the Western North is to ensure that the cocoa roads which link the cocoa producing areas to the buying centres are constructed. This he said will not only encourage the farmers to increase yield but will also improve livelihood and ease the frustration of these farmers.
However, these statements seem to expose Hon. Richard Acheampong and his opposition NDC on the lies and deceptions spewed prior to 2016 general election.
Ghanaians can recount the then President, John Dramani Mahama and his campaign team telling Ghanaians how the NDC government within 4yrs of JDM's rule has completed the construction of all cocoa and feeder roads in the then Western region.
At the counter claim of the above lies by then candidate Akufo-Addo, he was described to have been sleeping during all his campaign tours to the Western region and for that matter could not have noticed that the roads have been asphalted.
It is therefore surprising that asphalted cocoa roads allegedly constructed by Fmr President John Dramani Mahama would require construction again in a little over 3yrs after Hon. Richard Acheampong's NDC government has left office.
Ghanaians and for that matter residents of the Western and Western North regions should be concerned about the constant lies and deceptions that were told us prior to 2016 general elections. It is now clear that the alternative is very scary.