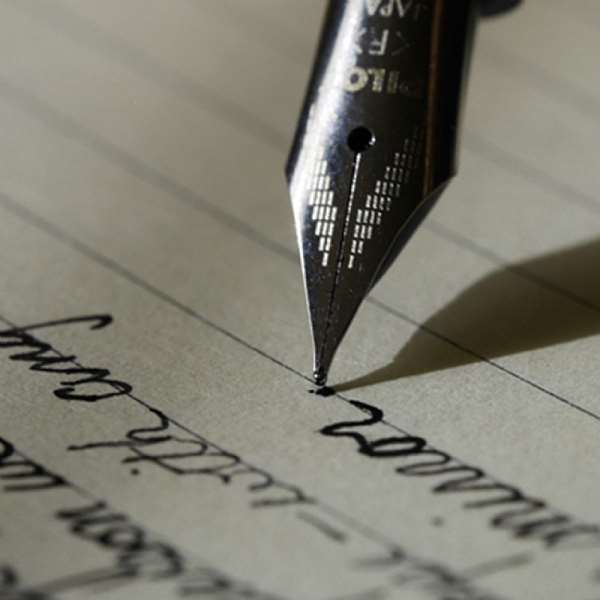 Tears welled-up in my eyes, as I watched and listened to Mr. Kwame Baffoe (aka Abronye DC), the regional chairperson of the New Patriot Party (NPP), in the Bono Region, revealing (in a circulating online viral video) that at a point in time, after the NPP came into power in January 2017, the popular pro-NPP musician, Mr Kwame Asare Obeng (aka A Plus), was allegedly making as much as Ghc300,000 for himself, each week, from a Bulk Oil Storage and Transportation Company (BOST) contract, given to him by the new Akufo-Addo administration.
If Abronye DC is to be believed - and let us remember that, thus far, he has proven to be quite reliable, when it comes to exposing corrupt individuals - because A Plus lost that super-lucrative BOST contract, that selfsame greedy hypocrite (to paraphrase Abroyne DC) has now switched allegiance to former President John Mahama.
Furthermore, according to Abronye DC, John Mahama has allegedly given A Plus U.S.$800,000 to start a new political movement, which will be used as a vehicle to make President Akufo-Addo's administration unpopular. Ebeeii. How very mercenary - if true. Hmmmm, eyeasem oooo.
The accusations and counter accusations one hears daily in the NPP/NDC duopoly's boot-for-boot-equalisation-politricks propaganda battles, makes one very sad. Is this how Nkrumah's Ghana has ended up? Is this the base-and-shabby-motivation driving those in our nation's political world? How awful.
In light of that, one urges younger generation Ghanaians to read President Nkrumah's 1963 speech, delivered by him during the ceremony to mark the official opening, of the new oil refinery at Tema. They will understand why preventing state-capture by a greedy and powerful few was such an important common-good-political-goal for President Nkrumah.
Today, alas, Mother Ghana is being brutally gang-raped by ruthless individuals. Now, greedy and morally-bankrupt individuals, are busy divvying-up our nation's wealth amongst themselves - chopping Ghana small nyafu-nyafu. However, let us be absolutely clear about this: No corrupt appointee in the present administration will get away with participating in the gang-rape of Mother Ghana. Never. No matter how long it takes, they will eventually pay for asset-stripping the enterprise Ghana.
Finally, in that regard, special notice ought to be given to the Ghana cedi billionaires and trillionaires behind the fraudulent takeover of the Electricity Company of Ghana (ECG), by Power Distribution Services (PDS). They will be punished for their criminal conduct in this matter, as sure as day follows night, one fine day. Brazen blood-sucking-sods. Hmmmm, Oman Ghana, eyeasem ooooo - asem kesie ebeba debi ankasa. Hmmm. Yooooo...