I Am More Fired Up To Do What I Do Best – Prof Gyampo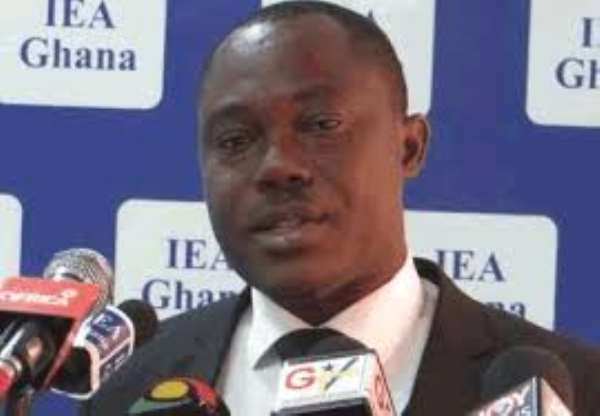 Professor Ransford Gyampo, a Political Science lecturer and Head of European Studies at the University of Ghana, Legon says he remains the same despite the public backlash and ridicule.
This was after he was caught in the "sex for grades" investigations carried out by BBC Africa Eye.
He was speaking this afternoon through phone interview on Asempa FM's Ekosii Sen programme.
The outspoken Prof. Gyampo has accused some faceless individuals of being behind the viral video in order to disgrace him, tarnish his image and render him irrelevant in the eyes of the right-thinking Ghanaians.
Professor Gyampo, according to the BBC denied the allegations levelled against him, saying he was entrapped.
"The lady sent to entrap me is not my student and doesn't attend University Ghana. We've been communicating for over a month. She told me she was reading Marketing and Journalism and undertaking a research on academic freedom," the Prof. added.
He accused the BBC Africa Eye's team of having some ulterior motive because they contacted him on the said video to which he sent them several letters indicating his innocence but they refused to include that in the documentary and concentrated only on his conversation with the lady.
The BBC Africa Eye in their report indicated they have been investigating the sex for grades incidents in premier universities in West Africa including the University of Lagos (UNILAG) for over a year now.